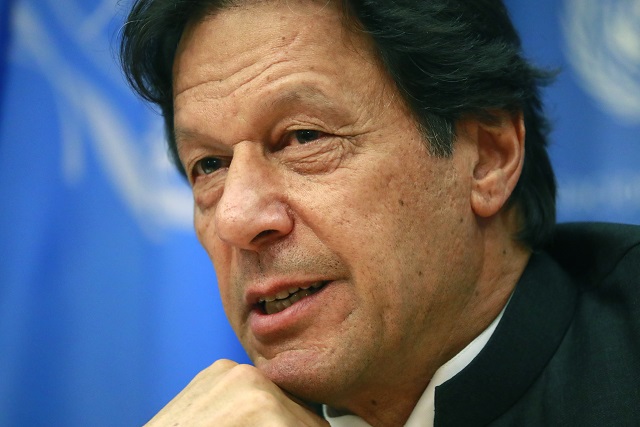 ---
ISLAMABAD: Prime Minister Imran Khan on Tuesday said the incumbent government has blocked all the means of money laundering. Terming the correction and amendments in the money laundering laws as necessary, he said effective diplomatic efforts at international level are important to ensure immediate return of looted wealth.

Prime Minister was meeting Pakistan Tehreek-e-Insaf (PTI) leader Babar Awan. The two discussed the implementation of important decisions taken during the US visit and the diplomatic achievements of the current government. Legal aspects of eradicating the money laundering menace were also analysed.

On the occasion, Babar Awan said the global community has given a serious response to the speech of the Prime Minister. The international media also published and broadcasted the important points of the address prominently, he added.

Talking about the procedure for the establishment of Pak-Turkey-Malaysia joint television channel, PM Imran Khan reiterated that the step was extremely necessary to change the perception about Islam in the West. He said the channel would be according to the international standards.

PTI leader Babar Awan said that after 9/11, Imran Khan was the only leader who spoke openly about Islamophobia. Emergency and timely steps are needed to create inter-faith harmony, he stressed.
COMMENTS
Comments are moderated and generally will be posted if they are on-topic and not abusive.
For more information, please see our Comments FAQ