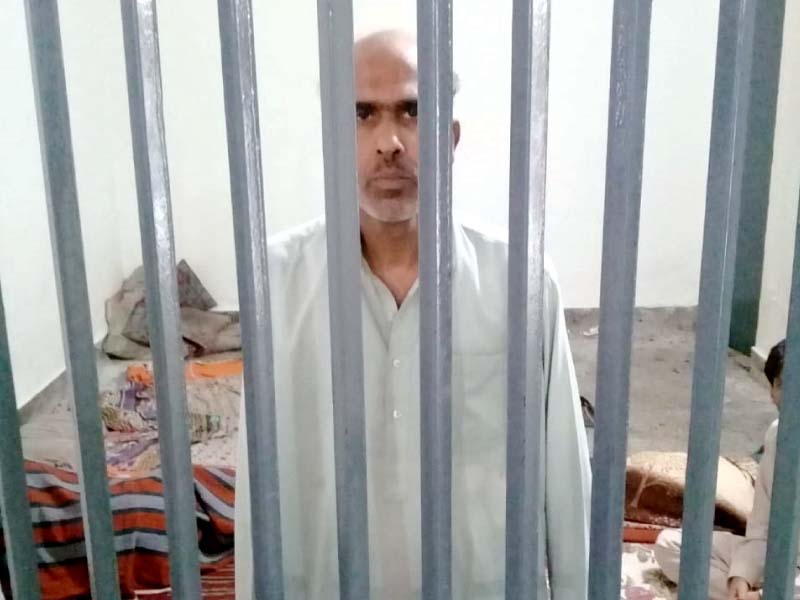 ---
RAWALPINDI: A man burnt his brother's wife to death after a quarrel over breakfast in precincts of Gujjar Khan Police Station on Monday.

According to the police, Zaheer Ahmed said that his sister, Fouzia, married Rafiq almost two years ago however she had been long staying at her parents' house as the Rafiq and his brother, Muhammad Siddque, used to beat her.

Few days ago, Rafiq came to victim's house and persuaded her to go back with him. However, Rafiq's family was informed that Fouzia had died due to burns injuries.

When the victim's family reached the suspect's house, they found her charred body lying in kitchen while Rafiq's mother, Siddique and his brother-in-law were present on the scene.

However, the neighbors said they reached the scene after hearing fighting noises and were informed by Rafiq's mother that Siddique had deliberately burnt the victim to death.

CPO Faisal Rana took notice of the incident and order SP Saddar Rai Mazhar to immediately arrest the heinous criminal. After this, the precinct police reached the site and arrested the suspect.  

Published in The Express Tribune, October 1st, 2019.