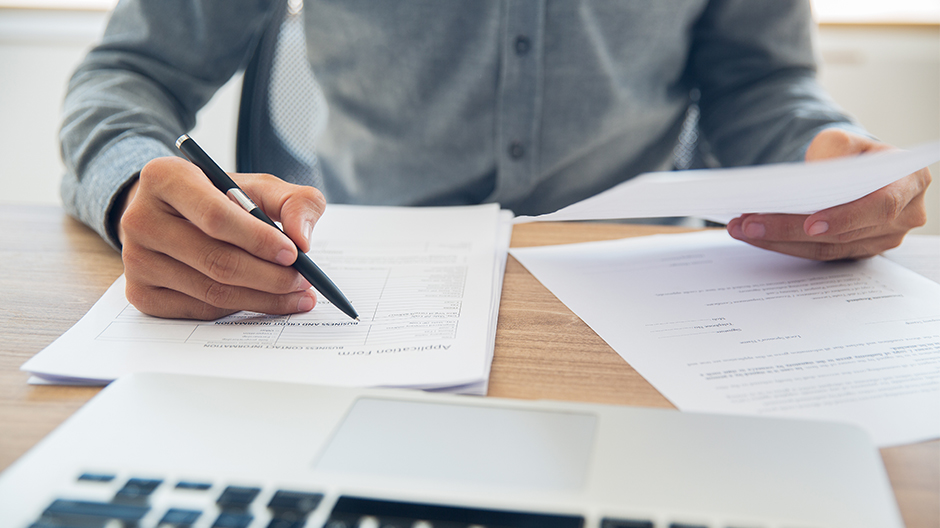 ---
ISLAMABAD: Ninety among the 400 Pakistanis – who were found to be holding offshore assets in international tax havens according to the 2016 Pamama Papers leaks – have benefited from the tax amnesty scheme offered by Pakistan Tehreek-e-Insaf (PTI) led government.

The Federal Board of Revenue (FBR) had managed to trace 140 of these 400 Pakistanis and according to a senior FBR official, 90 among these 140 people have availed the last amnesty scheme. "The FBR has once again sent notices to the rest of 50 people," he said.

The PTI had been a strong critic of such schemes in the past and had filed a case in the Supreme Court of Pakistan against former prime minister Nawaz Sharif, names of three of whose children had also surfaced in the leaks. That case had resulted in disqualification of Nawaz in July 2017.

The FBR has also approached the Organisation for Economic Co-operation and Development (OECD) seeking financial information of the remaining offshore company owners and money launderers after countries including British Virgin Islands, Panama and Bahamas did not respond to its letters.

According to the FBR official, several letters were written to the United Arab Emirates (UAE) and other countries for retrieval of financial information pertaining to owners of offshore companies but these letters are either not answered or the authorities have provided sketchy information.

However, the National Assembly Standing Committee on Government Assurances in its session held on August 26 directed the revenue division to expedite inquiry into the remaining Panama cases and also permitted it to make any amendments to the law if desired.

The committee had also advised the revenue authorities to seize assets of offshore companies whose owners and directors had expired. The committee had summoned the FBR Chairman Shabbar Zaidi to personally brief it on the issue.

According to sources, a report on offshore companies has already been submitted to the committee. Zaidi while briefing the meeting on Wednesday maintained that 90 of the 140 people named in Panama Papers have availed the government's amnesty scheme and declared their assets with due payment of taxes.

Zaidi said action was being taken against remaining people, including those holding properties and Iqama in the UAE. However, action in this regard is taken after due process of law which takes time and involves bottlenecks such as unavailability of information and wrong information.

A total of 184 people named in Panama leaks did not even file income tax returns while some others are not submitting their returns for the past few years. The 184 non-filers have been issued FBR notices with clear directions for submission of asset details along with income tax returns.

Meanwhile, majority of the filers named in Panama Papers maintain that their offshore companies were built decades ago and remained nonfunctional.

According to a report submitted by DG Intelligence, Zaidi said, some of the people named in Panama Papers have declined to be owners of the offshore companies.
COMMENTS
Comments are moderated and generally will be posted if they are on-topic and not abusive.
For more information, please see our Comments FAQ