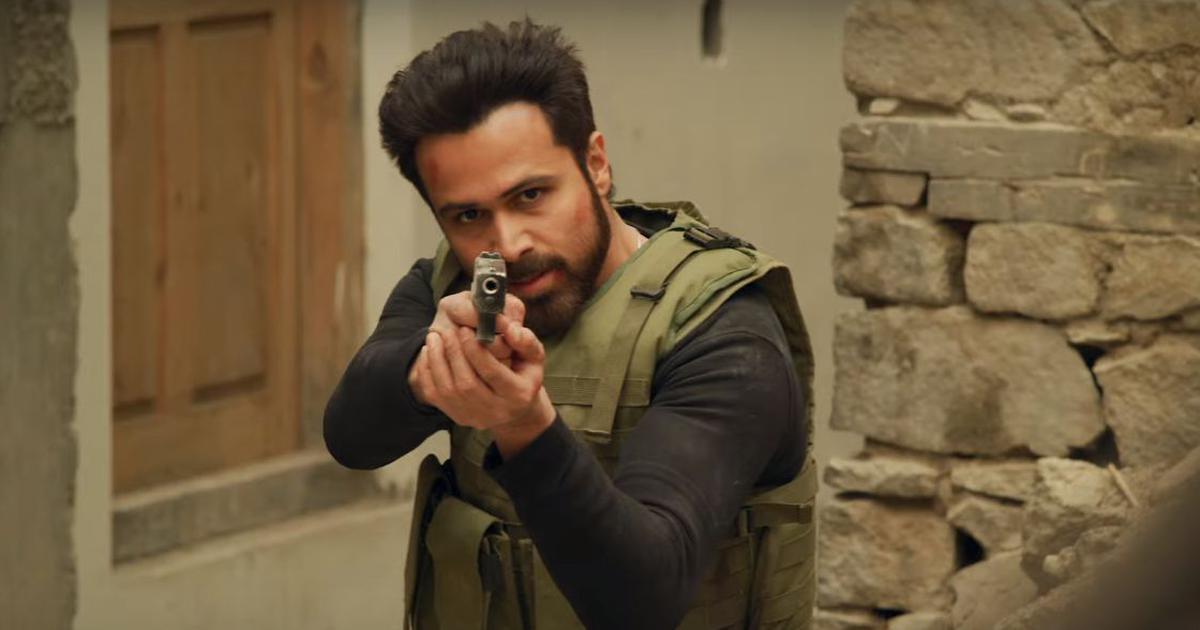 ---
Shah Rukh Khan's latest Netflix offering starring Bollywood actor Emraan Hashmi has been the talk of the town for some time now.

Earlier, many took to social media to share their reservations regarding the show and how it portrays Pakistan in a negative light - yet again.

One of the prominent names to criticise Khan was DG ISPR Asif Ghafoor, who asked King Khan to use his stature to promote peace and speak against atrocities in Indian Occupied Kashmir.

Taking to Twitter, Ghafoor wrote, "Stay in Bollywood syndrome Shah Rukh Khan. For reality see RAW Spy Kulbhushan Jadev, Wing Comd Abhinandan and the state of Feb 27, 2019."


Stay in bollywood syndrome @iamsrk . For reality see RAW Spy Kulbhushan Jadev, Wing Comd Abhinandan & state of 27 Feb 2019.
You could rather promote peace & humanity by speaking against atrocities in IOJ&K and against Hindituva of Nazism obsessed RSS. https://t.co/0FWqoRQsO6

— Asif Ghafoor (@peaceforchange) August 23, 2019


He added, "You could rather promote peace and humanity by speaking against atrocities in Indian occupied Jammu and Kashmir and against Hindituva of Nazism obsessed RSS."

Now, in an interview with India Today, the lead actor, Emraan Hashmi, responded to DG ISPR'c comments.

"This way, you don't end up making any film because whenever you have content that has even remotely anything associated with anything political related to these two countries [India and Pakistan], emotions do run high," the actor said.

"And you have to bear the brunt in this. And social media is full of this. I think that one tweet [Ghafoor's] led to other people spewing hate."

He further elaborated, "But to put things to rest, there is no propaganda here. This is based on a book that is written by a [then] 20-year-old kid back in 2014. The political climate at that point of time was very different. There is no agenda to it. Our show is based on that book and that's that."

"You can't please everyone. You make a show of this nature, which has some kind of political relevance, and its going to snowball and you will have people talking. Everyone has an opinion these days," Hashmi concluded.



Have something to add to the story? Share it in the comments below.