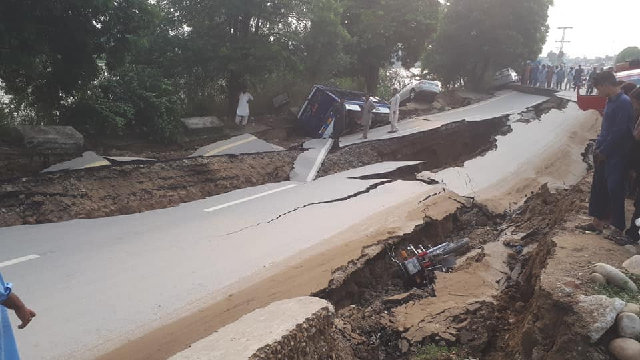 ---
An earthquake of magnitude 5.8 shook several cities on Tuesday, killing dozens and injuring hundreds others, government officials said.

The earthquake struck 14 miles north of Jhelum, at a relatively shallow depth of 10km, according to the United States Geological Survey.
PHOTOS by EXPRESS
COMMENTS
Comments are moderated and generally will be posted if they are on-topic and not abusive.
For more information, please see our Comments FAQ