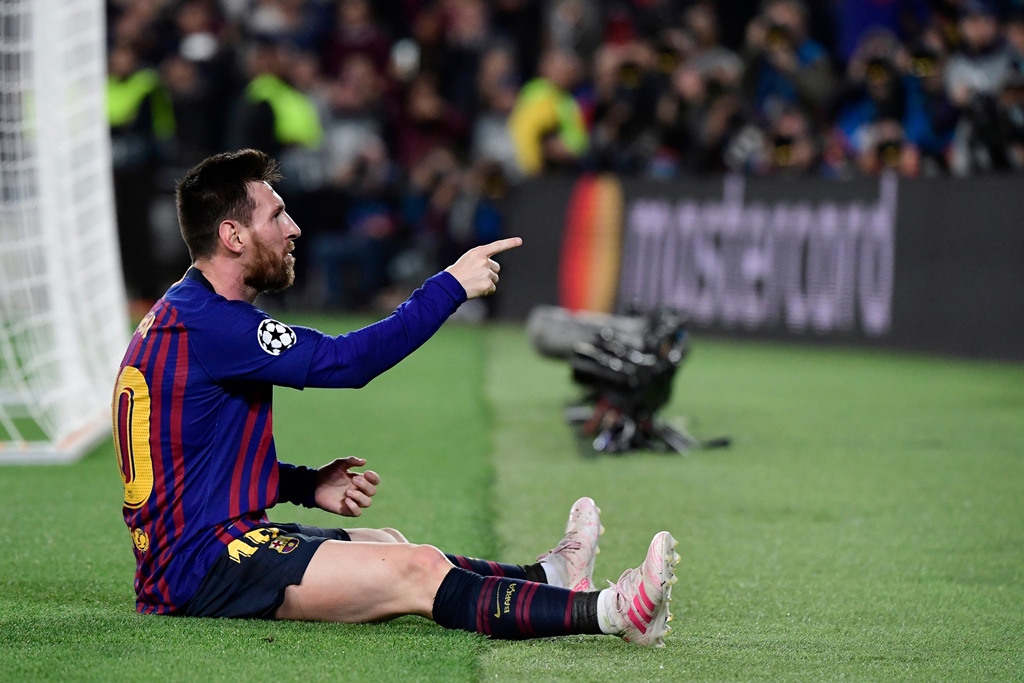 ---
Former Barcelona star Xavi has suggested four names of the players who he thinks can sit on the throne once Argentina forward Lionel Messi hangs his boots.


Pep Guardiola admits that Raheem Sterling cannot compare to Ronaldo and Messi... ️⚽️🐐 pic.twitter.com/HcBsJ8uZ3c

— SPORTbible (@sportbible) September 13, 2019


Xavi, who is now coaching Qatari club Al Sadd, has played with Messi for Barcelona during some of his best years, and he believes England and Manchester City star Raheem Sterling can pick up the mantle of the best player once Messi leaves it.


Arsene Wenger thinks Mo Salah needs to do this to reach Cristiano Ronaldo, Lionel Messi's level


"You look at young players who can be crowned the future best in the world and you still think of Neymar, Mbappe, Salah, and of course Sterling," Xavi explained in a Mirror report.


Sancho asked and Sterling delivered 💯 pic.twitter.com/4xpVNnYbcU

— B/R Football (@brfootball) September 11, 2019


"I look at the moment – and Sterling is winning that race."

Xavi continued by saying that Sterling has been helped by his current manager at Manchester City, Pep Guardiola, to reach the level he is at. "He's always been a good player, a dangerous player, but under Pep he become one of the best in the world."

"I know how Pep works – he would have worked closely with him since his arrival – where he needs to improve and what he needed to work on.


Guardiola chases Champions League vindication


"We're now seeing the results of that – he's still young and can be the world's best."


Lovely touch, @sterling7 👏 pic.twitter.com/zTTVSqE7VH

— England (@England) September 10, 2019


Sterling has already scored six goals in six games in all competitions so far this season after hitting a career-high 25 last term.

Sterling and Manchester City start their Champions League campaign on Wednesday against Shakhtar Donetsk.