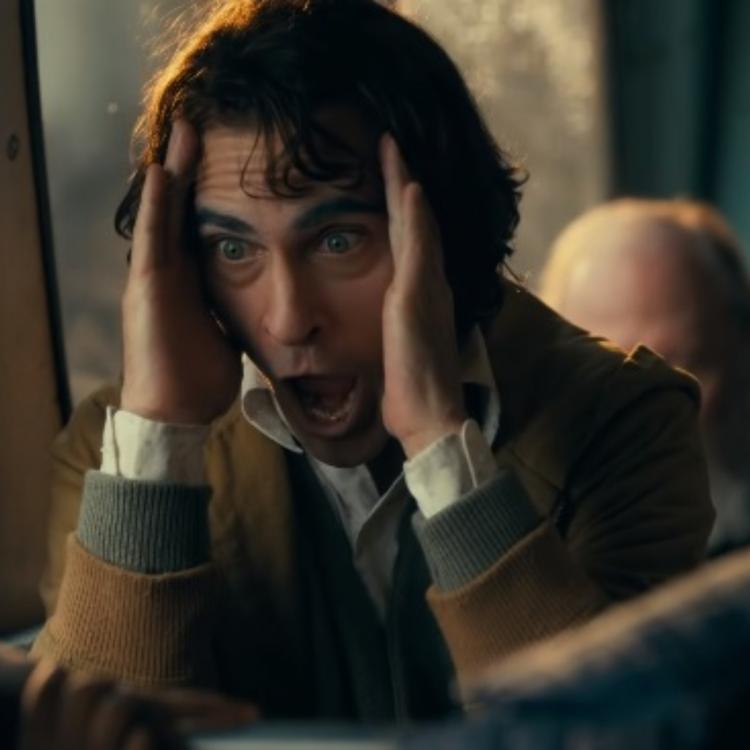 ---
Actor Joaquin Phoenix is all set to deliver his possible Oscar-winning performance which has won rave reviews at the prestigious Venice Film Festival.

Joker will hit our screens on October 4, where Phoenix will play the villainous character which has previously been helmed by the late Heath Ledger, as well as Jack Nicholson and Jared Leto.

While talking about the upcoming film, director Todd Phillip sheds light about a possible sequel. He claimed that at the current stage, he doesn't really have any plans of making a second Joker, reported Salon.




"We have no plans for a sequel," Phillips said bluntly. "The quote was, 'I will do anything Joaquin wants to do.' And I would. But the movie's not set up to [have] a sequel. We always pitched it as one movie, and that's it."

Phillips original quote to Total Film read: "One thing I will tell you: I would do anything with Joaquin Phoenix, any day of the week. There's nobody like him. If he was willing to do it, and if people show up to this movie, and Warners came to us and said, 'You know what? If you guys could think of something…' Well, I have a feeling that he and I could think of something pretty cool."

Joaquin Phoenix goes from tragic to comic in Joker

A September cover story in Variety with Twilight star Robert Pattinson included a redacted moment when the actor started discussing Phoenix. This led some to think a Joker sequel was being planned to crossover with Pattinson's version of Batman/Bruce Wayne, which is set to debut in Matt Reeves' 2021 tentpole The Batman.




Phillips said during a conference that the rumour was also not true. When asked by press, the director responded, "No, definitely not." Now Phillips says a Joker sequel is also not in the cards, although the studio might backtrack on that since the film is trending for major box office numbers when it hits cinemas.

Phoenix has left fans and critics spellbound in the trailer as the unsuccessful stand up comic who tries to make life, but nobody seems to appreciate his efforts. The character is called Arthur Fleck, who portrayed as invisible to the people in his surroundings - catapulting him into one of the most well-known villains in cinematic history.

Joker is expected to be a box office behemoth, as early tracking suggests it could defeat Venom to become the biggest October debut ever with well over $80 million.

Watch the final trailer:



Have something to add to the story? Share it in the comments below.