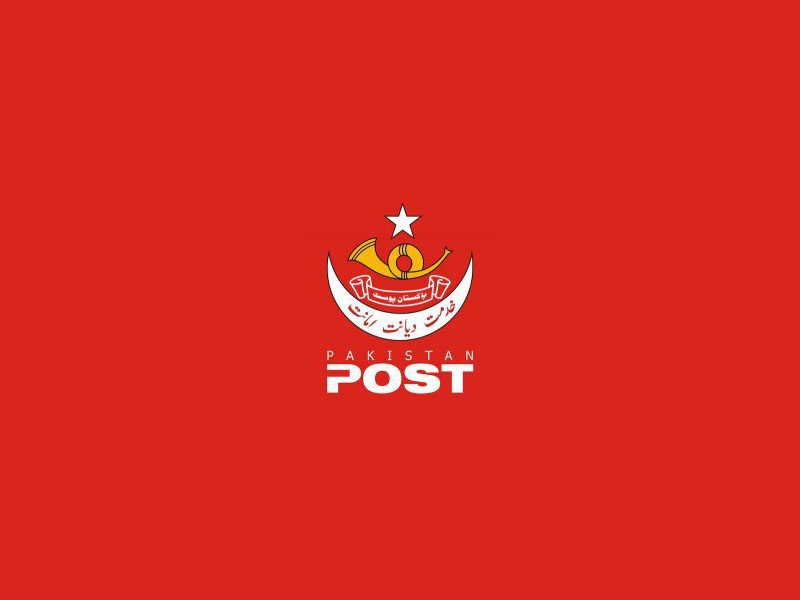 ---
ISLAMABAD: The Pakistan Post has violated the Public Procurement Regulatory Authority (PPRA) rules and regulations while procuring medicines worth over Rs40 million, according to the audit report 2018-19.

The report stated that Islamabad, Rawalpindi, Peshawar, Lahore, Quetta and Gilgit formations purchased medicines without determining their quality.

According to the PPRA rules, the types of medicines being procured should be considered before purchasing them. No procurement planning had been done before the purchase of the medicines. Similarly, no quality check was in place either, it added.

The Drug Testing Laboratory did not conduct the technical evaluation of the medicines being offered nor did any committee. The quality of most of the medicines was also not up to par. They had also not been stored properly.

Peshawar circle purchased medicines worth over Rs4.6 million, Rawalpindi circle Rs5.8 million, Quetta circle Rs3 million, Lahore circle Rs13.1 million, Gilgit circle Rs700,000 and Islamabad circle Rs16.7 million.

The audit report directed the Pakistan Post to formulate a method in consultation with well-reputed hospitals for procurement of medicines and drugs.