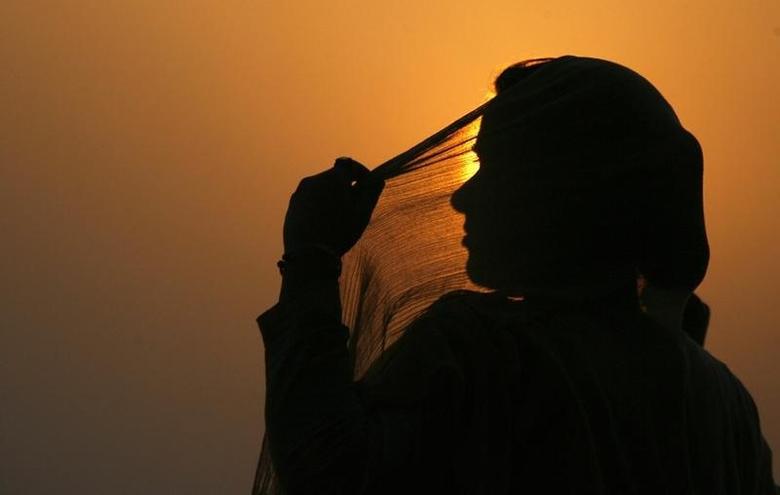 ---
HARIPUR: Female students in the Haripur district have been directed by a district education officer to cover themselves up with long, loose clothing drawing a mixed reaction from parents of the conservative region.

Haripur District Education Officer (DEO) Samina Altaf issued a notification on the weekend wherein she directed all female school principals and headmistresses to ensure that female students in their respective educational establishments don conservative clothing such as a chaddar, abaya or gown during school hours.

Altaf's notice gave schools and colleges in the area a week to implement the new rules. The notice further stated students can fully cover their bodies while travelling to and from their educational institution to avoid any untoward incident.

When asked about the measure, DEO Altaf told The Express Tribune the decision has been taken in light of Islamic guidelines which ask women to cover their bodies. She added that Muslim women across the world wear a covering such as an abaya along with headscarves.

"As women of the country take part in every walk of life, I urge parents to educate their girls, but seeking guidance from religion is as necessary as education for our society," Altaf said adding that since "teachers are revered in eastern societies as the spiritual parents of children, this is why I have taken the decision in light of my responsibility to secure girls from inner and outer dangers."

"I appreciate the measures taken by the Khyber-Pakhtunkhwa (K-P) education department from barring the entry of male officers into female school, which has secured the working environment for female teachers in the province," the DEO-Female said.

However, a female subordinate of Altaf, who did not wish to be named, stated that one of the reasons behind the notification was that they were getting several complaints from female students about harassment and eve-teasing.

Published in The Express Tribune, September 16th, 2019.