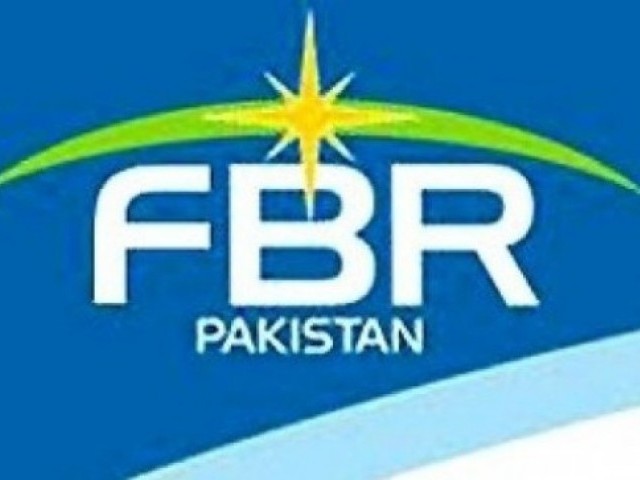 ---
ISLAMABAD: The Federal Board of Revenue (FBR) has established a Regulatory Authority Customs (RAC) in a bid to boost the exports of the country. Additional collectors will run the RAC.

The new authority is empowered to issue, renew and extend export licences as well as release permits for export products. The authority will regulate the bond-to-bond transfer of imports as well as oversee and permit storage and sale of machinery and equipment.
The RAC would also be able to suspend licences and permits of the violating export units and attend to appeals in this regard through its chief collector.

Now, the taxpayers have the facility to get their matters resolved on the chief collector's level instead of having to approach the FBR.
The FBR, through its notification on Friday, revised its Export Oriented Units and Small and Medium Enterprises Rules 2008 granting the chief collector customs the authority to delegate the powers of issuing, extending, suspending and renewing export licenses as well as granting relaxations in duties and taxes on exports to the additional collectors of RAC.

RAC has also been empowered to allow import of machinery and its parts by export units, their factories and manufacturing facilities.
The FBR had earlier placed a ban on import of such items for a period of 10 years which has now been reduced to five years, the notification stated, adding that the export units would now be able to sale imported machinery and machine items after five years without paying any duty.

However, sale of such items within three years would entail full payment of duties and taxes while machinery sold after three years but before four years would entail payment of 75% taxes and duties. Similarly, the payment would be reduced to 25% after four years.

The notification stated that the export units could sale the machinery and machine parts after three years while the old models and their parts could be kept in scrap and sold on the permission of the concerned assistant collector. The RAC would also be able to renew export licences by up to two years, the notification maintained, adding that the FBR chief collector customs would only oversee monitoring of the authority while all powers would rest with the additional collectors.

The RAC would also be able to grant permissions for export of products under various PCT heads. As per the rules, export units must keep 80% of their produce made from raw material without duties for export and reserve 20% of the remainder for local consumption.
Any unit in excess of the duty-free raw material might avail the bond-to-bond transfer facility available for export enterprises.

Lastly, the RAC would also be the final authority to decide the matters pertaining to cancellation of export licences and the appeals filed in this regard.