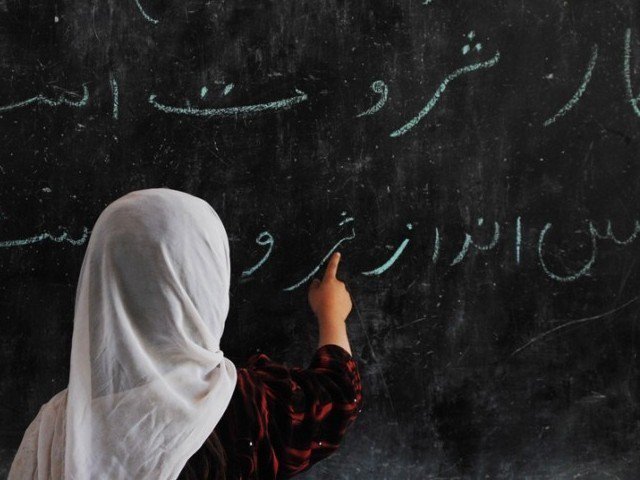 ---
QUETTA: Balochistan Chief Minister Jam Kamal Khan vowed to ensure the provision of quality education to children in order to secure the future of the province.

He shared these views while meeting with students of a private school secured top positions in the A-level examination.

The CM added that availability of resources and facilities to the students are vital to ensure progress.

Emphasising the importance of technology in education, Kamal said, "Digital and technology-based education is the essence for our youth to progress and compete with developed countries as it helps in building self-confidence among the youth."

He added that the provincial government has allocated priority-based funds for the Education Department in the fiscal budget of 2019-20.

Stressing the need for human resource, the CM said, "Quality education will enhance human resource capabilities of the province, therefore, government of Balochistan is investing efforts in the education sector."

Kamal laid emphasis on the support of parents and teachers in the journey of children towards educational development. "We cannot fulfil the dream of an educated Balochistan without collective efforts," he said.

Published in The Express Tribune, September 7th, 2019.