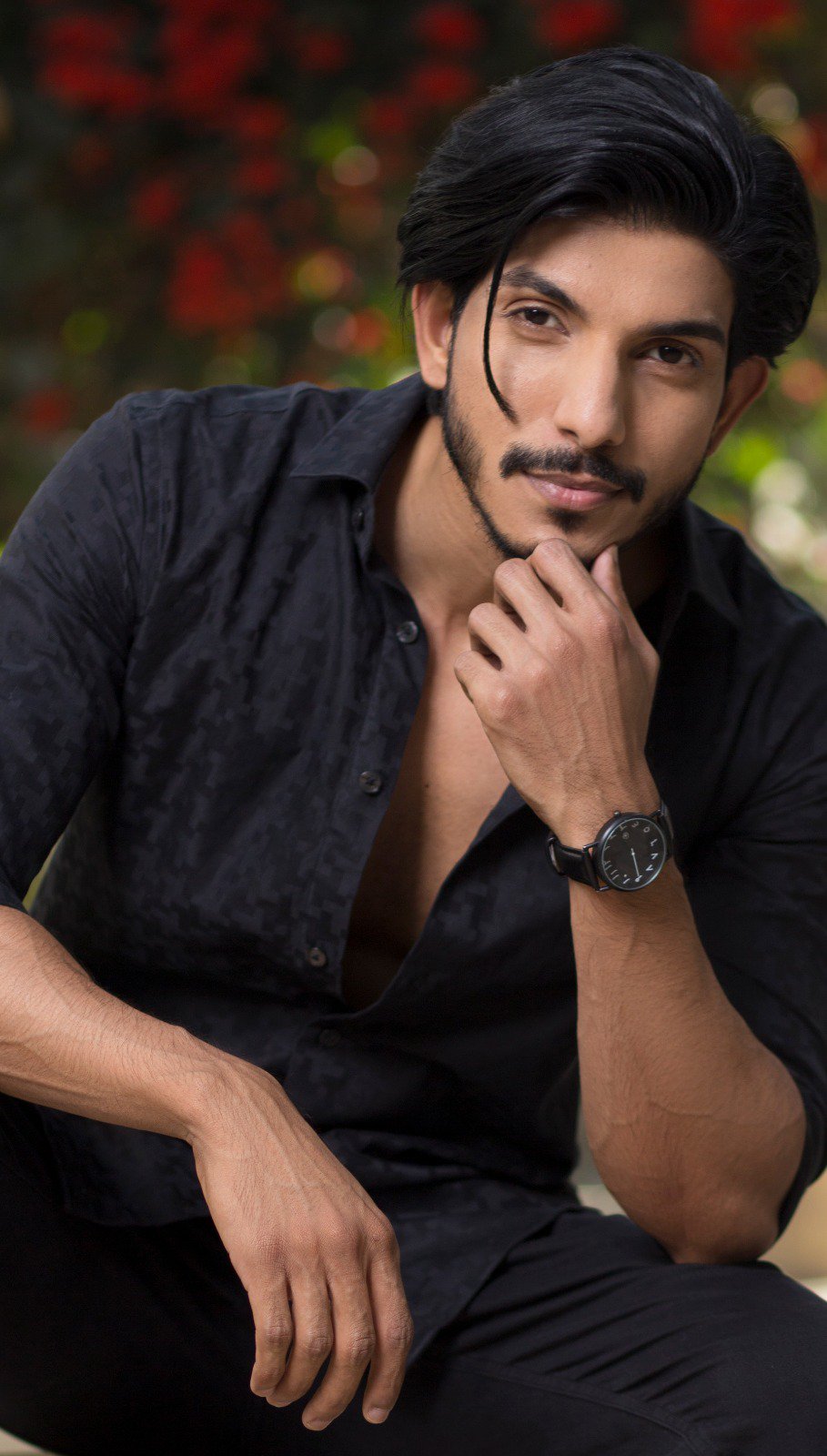 ---
Fatema Sohail, the estranged wife of actor Mohsin Abbas Haider filed for khula from him on Tuesday.

Soon after the news broke, actor took to social media and opened up about the divorce in a now deleted post.




Haider received a lot of flak for his stance on the matter.


If what #MohsinAbbasHaider posted on — and later deleted from — Facebook is true, this is yet another example of how utterly misogynistic he is. He could have parted ways silently. He's already out on bail and he already has the majority on his side.

— Haseem • حسیم • हसीम | 🏳️‍🌈 (@haseemuzzaman) September 3, 2019
Trash will never accept that he is trash but will actually prove every now and then.#MohsinAbbasHaider pic.twitter.com/ePTHXvlmza

— Mehak Majid (@MehaktiDunia) September 3, 2019
Why is #MohsinAbbasHaider saying Allah ka shukar? Biwi bolay toh sense banta hai , he could have divorced her for all the "torture" "extra martial affair" " drugs"?
Haq maher se bachne k liya itna sub bardasht kiya bechare ne? pic.twitter.com/WTzFP6xJmC

— 𝓝 𝖆 𝖟 𝖎 𝖘 𝖍 : 𝓐 𝖑 𝖆 𝖛 𝖎 (@naazzish) September 3, 2019
#MohsinAbbasHaider A sad excuse for a man. Worst then his grammar is his words for his ex wife. Just foul language, shows his true character

— Raja S (@EscapdMatrix) September 3, 2019
So #MohsinAbbasHaider wants us to buy bullshit that a man in our society is happy to BE DIVORCED as if divorcing a woman whenever they want isn't a privilege that men enjoy here already.

— QandeelAsif (@qandeel_asif_) September 3, 2019
#MohsinAbbasHaider is such an arrogant, petty, disgusting creature!! It's a failure of our police system that he wasn't arrested on the charge of violent abuse.

— jeeneyDo #MeraJismMeriMarzi (@do_jeeney) September 3, 2019


Sohail filed for separation in a family court in Lahore, citing domestic abuse and infidelity on Haider's part. She called out his extramarital affair to be one of the reasons of the divorce.

In July, Sohail claimed that the incidents started from November last year, after she found out that Na Maloom Afraad star was cheating on her.

Have something to add to the story? Share it in the comments below.