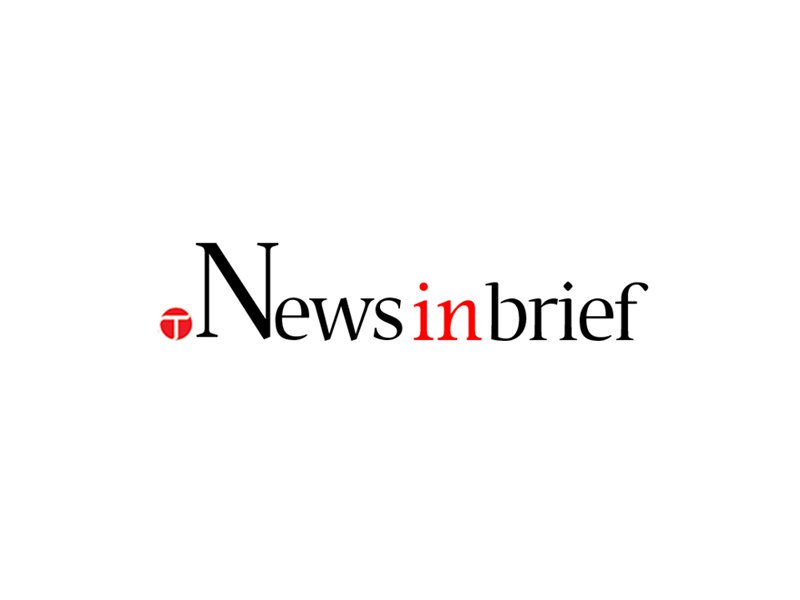 ---
NOWSHERA/ RISALPUR: The Risalpur police on Monday foiled an attempt to smuggle arms to Punjab and recovered a huge cache.

The District Police Officer (DPO) Mansur Amaan received a tip-off that a vehicle from the area would smuggle a huge cache of weapons to Punjab.

The DPO formed a team under SHO Ayub Khan, which established pickets near Rashkai to stop the suspected vehicle.d The police signalled a suspected car to stop and recovered three rifles, five repeaters, a pistol, three Kalashnikovs etc. hidden in secret compartments within the car.

Published in The Express Tribune, September 3rd, 2019.