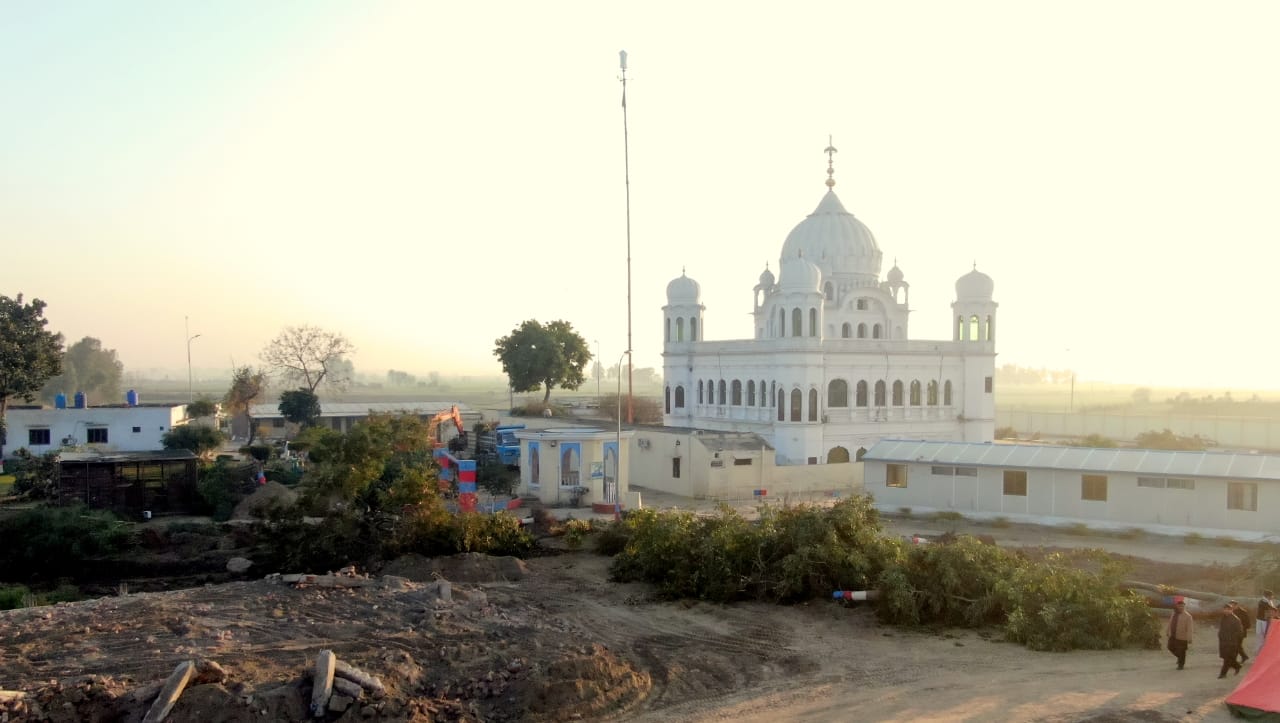 ---
ISLAMABAD: Pakistan and India are scheduled to hold high-level talks on Kartarpur Corridor on Wednesday.

The September 4 meeting would take place on the Indian side of the Wagah Border - Attari Border - where the two countries are expected to finalise the draft agreement pertaining to opening of the corridor.
As per diplomatic sources, India has already responded to the offer presented by Pakistan in this regard.

The Pakistani delegation would be led by South Asia and SAARC Director General and Foreign Office spokesperson Dr Muhammad Faisal.

The deliberations would start at 10am. Both countries have agreed that Pakistan would allow 5,000 Sikh visitors per day into the country through the corridor.

The pilgrims would be allowed to walk inside Pakistan through the corridor whether as individuals or in groups.
As per the sources, the two countries have agreed 80% on the draft agreement.

Pakistan and India had their first high-level meeting to discuss plan for Kirtarpur Corridor in March this year while the second phase of the talks took place on July 14.

In addition to high-level delegations, technical experts from the two sides had also held four meetings this year, with the last meeting held at Kartarpur's Ground Zero last Friday.