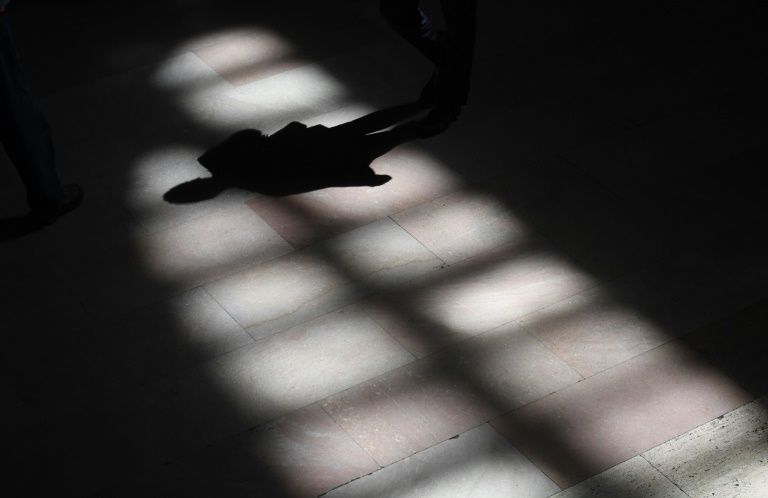 ---
MULTAN: The government has failed to control the sale of kala pathar – a chemical used in hair dye. Data from Nishtar Hospital shows that at least 230 people attempted suicide by consuming the substance. Almost 35 of them died during treatment.

Kala pathar is readily available in Multan and its surrounding markets, which makes it an easy choice for someone who has decided to end their life. From January to August, the emergency ward at Nishtar Hospital has reported 230 cases where individuals tried to take their life by committing suicide; 36 cases were reported in January, 28 in February, 31 in March, 25 in April, 33 in May, 29 in June, 30 in July and 18 so far in August. These horrifying statistics have highlighted the district administration's inability to effectively tackle this situation. No proper measures are in place to curb the sale of kala pathar in local markets.

Nishtar Hospital Emergency Director Dr Amjad Chandio said that the majority of the cases involved young boys and girls who try to end their lives after domestic disputes or heartbreak. "Most of the people die after consuming kala pathar as it causes multiple organ failure," he stated. It is difficult to save the life of the patient in such a scenario, he added.

Out of the 230 people that were brought to the hospital's emergency ward, only a handful managed to survive, he said. Previously in 2018, a ban was imposed on the sale of kala pathar. Despite this, the substance is readily available in locals markets for a mere Rs10.

Published in The Express Tribune, September 1st, 2019.