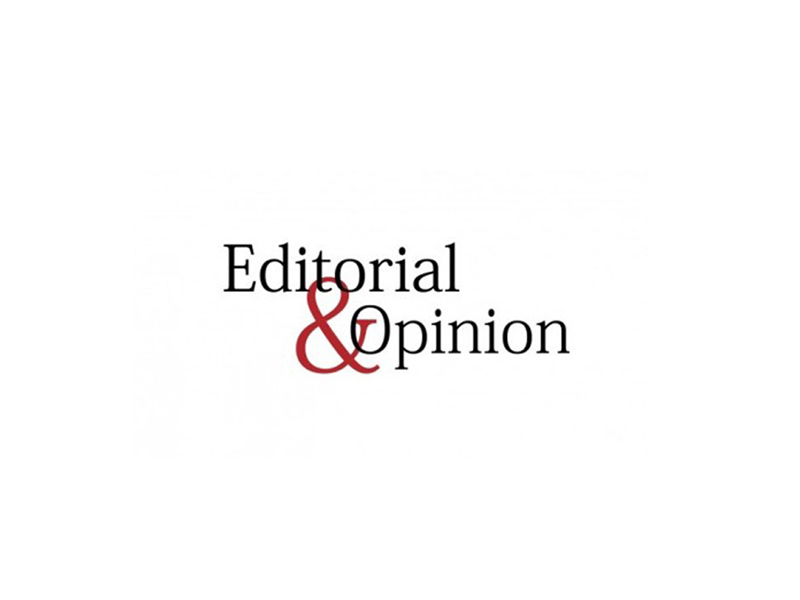 ---
When it comes to Pakistan, there is bad governance and then there is the present Sindh government. While it is safe to say that no Pakistani has ever been happy with any government, even by the lofty standards of mismanagement and corruption the successive rulers have set, Sindh's incumbent authorities take the cake. To be sure, all of Pakistan's provinces and their respective governments have issues with administration and misappropriation. When it comes to Sindh, however, bad governance often borders on 'no governance'. A university building built for Rs800m that still belongs to no actual university and a Rs 6 billion trauma centre that is not even fully functional four years after both projects were completed are just two of the myriad tales to emerge under the current provincial government's watch. And then there are reports of AWOL and 'ghost' employees that continue to draw hefty paychecks from the provincial kitty.

"Oh well," the cynical among us may think, "at least someone may be benefitting from the money." But they may quickly be forced to hold their tongue. As if Sindh did not have enough 'trash problems' already, the present government may as well be literally dumping money into the trash. Since it began on June 12, the current still ongoing Sindh Assembly session has dragged on for 77 days, the longest in the provincial legislature's history. What is so bad about that, some may ask. There is the fact that each of these 77 sittings has cost roughly Rs5 million apiece. Not convinced? How about this: the majority of the sittings have been adjourned in less than five minutes with Assembly members least bothered about drafting any new laws or debating any issues of public interest. At Rs1 million a minute, this may as well the most expensive time wasted in the history of Pakistan or anywhere else.

The irony, of course, is that when it comes to complaints about lack of services or infrastructure, the usual Sindh government refrain is that it simply has no money. How would it when it is burning it by the millions.

Published in The Express Tribune, September 1st, 2019.

Like Opinion & Editorial on Facebook, follow @ETOpEd on Twitter to receive all updates on all our daily pieces.