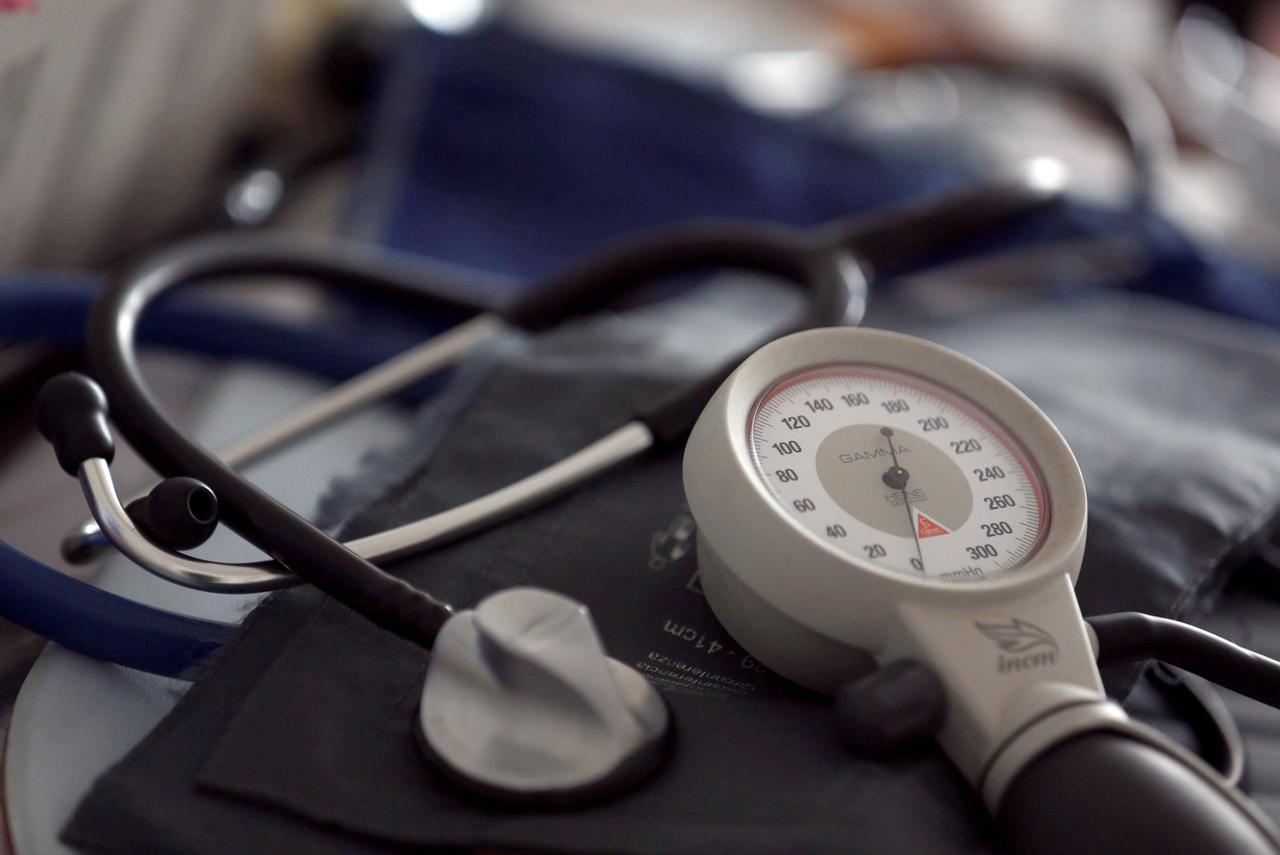 ---
ISLAMABAD: The government has withdrawn Pakistan Medical and Dental Council (PMDC) Ordinance from the Senate to introduce improved law free from conflict of interest, Ministry of Health spokesperson said.

The wrong policies of the governments in the past led to a deterioration in the standards of medical education and medical practice in the country.

This was recently highlighted at various levels including different international forums.

It may be recalled that the PMDC Ordinance was introduced in the Senate by the government, which was deliberated a few times in the concerned standing committee of the upper house.

Recently, a number of amendments were proposed during a meeting of the Senate Standing Committee on National Health Services, Regulations, and Coordination (NHSRC).

These amendments require a deeper reflection so that an improved law is introduced to achieve a higher standard of medical education and practice and to restore international and national confidence in the future medical fraternity and practice.

The government has decided to withdraw the PMDC Ordinance from the Senate with a view to introducing an improved law free of conflict of interest, machinations of vested interests and any room for regulatory capture.

This is in line with the vision of Prime Minister Imran Khan to ensure good governance by strengthening institutions and fire-walling them against personal interests.

Earlier on Monday, the Senate Standing Committee on National Health Services (NHS) passed the PMDC Bill 2019, overcoming resistance from its own subcommittee that was tasked with comprehensively reviewing the proposed legislation, after an in-camera session.

Committee chairperson Senator Mian Ateeq Shaikh, who previously used to criticise PMDC Ordinance appeared to reverse his position and was eager to pass the bill.

In the first week of January, President Dr Arif Alvi promulgated the PMDC Ordinance 2019, under which a 17-member council would deal with matters related to medical colleges, attached hospitals and healthcare professionals.

The council was established and a bill in this regard was introduced in the Senate on March 7 and referred to the standing committee. The committee then formed a subcommittee, headed by Senator Dr Ashok Kumar, to discuss the bill and submit a report.

Dr Kumar, on Monday, told the committee meeting that the subcommittee had rejected the bill. However, Senator Shaikh directed PMDC representatives to give a briefing on the bill regardless.

This led to an argument between Dr Kumar and Senator Shaikh.
COMMENTS
Comments are moderated and generally will be posted if they are on-topic and not abusive.
For more information, please see our Comments FAQ