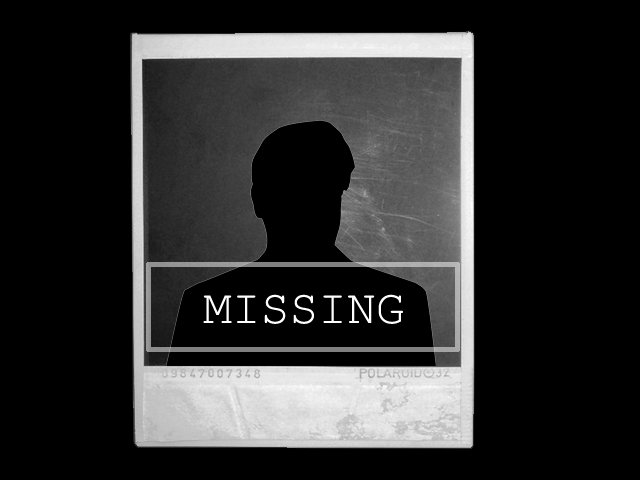 ---
KARACHI: Ever thought about a fully paid vacation without having worked a day? Hundreds of Sindh Government employees continue to enjoy that facility, costing the provincial kitty millions.

Many employees, on the government's payroll, have been away for decades and their departments have failed to bring them back.  The menace particularly haunts the health and education departments. Together, both the departments have the highest number of employees, who have been away from work but continue to bag their paychecks.

So far, the provincial government has issued show-cause notices to a number of its 'missing' officers.

"Most show-cause notices have been issued from the office of the chief secretary. He has the authority to take action against grade 18 and 19 officers," said an official of the Health Department, speaking on the condition of anonymity.

A show-cause notice, the official said, should be issued 15 days after the lapse of the sanctioned leave.

"If the officer decides to ignore the show-cause notice and chooses not to respond, the department issues a final show-cause notice," he explained. "After the final notice, the missing official has to be summoned for a departmental hearing.

"While this process shouldn't take more than three months, the provincial government has, for some reason, been unable to track such violators," the official said.

Missing since September 1995, a member of the academic staff at the Government Degree Science and Commerce College, Karachi was allowed to stay away from her duties for more than a decade. A formal show-cause notice was only issued in 2018, more than two decades after she left for a break.

Similarly, a senior medical officer of the Lyari General Hospital was granted a two-year leave in 2004 to work on deputation in the Kingdom of Saudi Arabia.  According to the details, the medic was expected to resume duties in 2006, but he too did not return.  The health department snoozed on the case for a decade.

Sindh government's burgeoning list of run-away staffers includes a senior medical officer of Civil Hospital, a medical officer of the Larkana Central Jail, and a senior medical officer of the Rural Health Centre in Mirpurkhas District.

Away on extended leave, these provincial government employees have dodged the official callings for some time now. Most of them have ignored all notices and continue to enjoy all the benefits that come with their positions.

The medical officer from Mirpurkhas District has been missing since 2017.  Over the last two years, she has requested for three extensions in her leave. Finally, in 2019, the Sindh government decided to turn down her request for an extension.  She is still missing and hasn't reported back.

Promising to continue the process of locating run-away employees of the provincial government, Chief Secretary, Sindh Syed Mumtaz Ali Shah said: "We will take all necessary steps to prevent this practice in the future."

Published in The Express Tribune, August 30th, 2019.