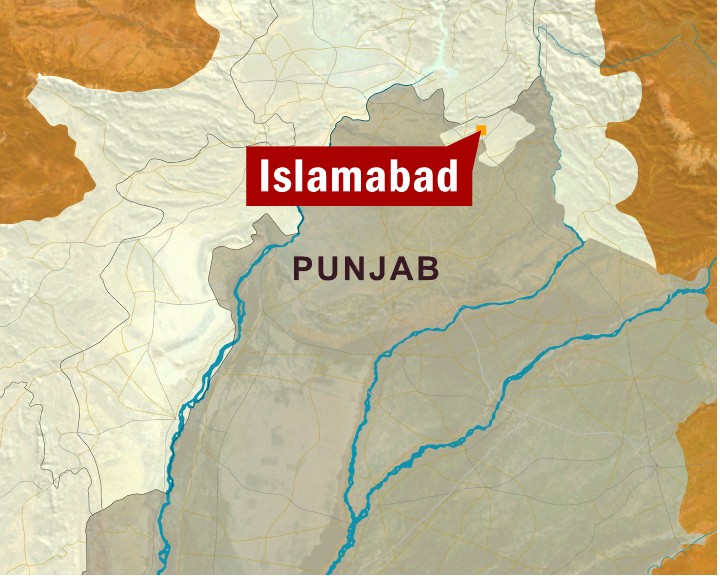 ---
ISLAMABAD: The government lawyers' frequent sidestepping has earned them a smart rap on the knuckles from the Supreme Court. "This is the height of negligence on part of the federation; it must think about what it wants to do," said Justice Khalilur Rehman Ramday as he told off Advocate on Record Raja Abdul Ghafoor for coming up with yet another course of action regarding the government's petition seeking a review of the court's judgement on the National Reconciliation Ordinance.

Ramday is on the 17-member bench that was told on Thursday by Ghafoor that the government wanted to withdraw the review petition filed by Masood Chishti and wanted to substitute it with the fresh petition filed by Kamal Azfar.

According to the rules, only the lawyer who argues the case is entitled to file a review petition.

Undeterred by Ramday's sharpness, Ghafoor rambled on till Azfar stepped up to his rescue. Azfar then told the court that though he had represented the federation in the NRO case, he had been abroad at the time the verdict had been delivered and so could not file the petition.

In the breach, narrated Azfar, Chishti had filed the petition which was subsequently returned by the court with the objection that he was not entitled to file the same.

On his return to Pakistan, said Azfar, he filed another petition which was also returned with objections. "I filed for an appeal against these objections as well as a fresh petition, which should now replace Chishti's petition and be heard by the court," he said.

But Ramday refused to fall for the reasoning. "What will we be hearing you regarding, if your petition is a continuation of Chishti's petition which has already been returned with objections?"

Warming up, Ramday continued: "Six months have passed and the federation still has not filed a review petition; this is the height of negligence. They should decide first what they have to do."

At Ghafoor's reattempt to explain his position, Ramday reminded him that the withdrawing of one petition would lead to the automatic withdrawal of all petitions.

On Azfar's insistence that his fresh petition be heard, Justices Javed Iqbal, Ghulam Rabbani and Iftikhar Chaudhry told him to follow appropriate rules and regulations. "You should have first filed certification stating you were out of the country and could not file the petition and then asked for the review petition to be taken up for early hearing since review petitions are time barred," advised Chaudhry.

Azfar accordingly sought time from the court to file the certificate along with the fresh review petition, upon which the chief justice adjourned the hearing till June 28.

Published in the Express Tribune, June 11th, 2010.