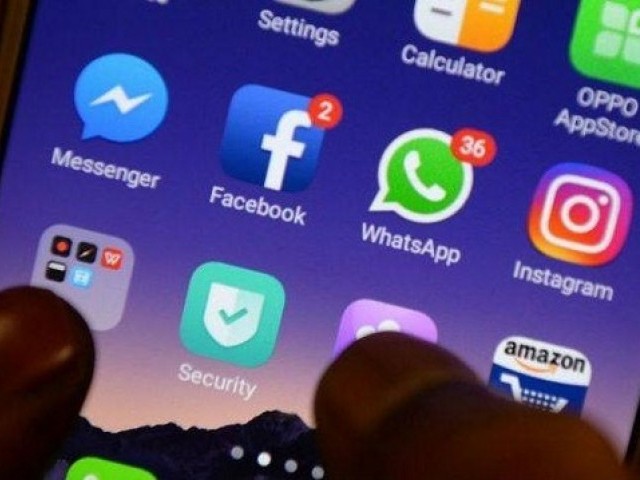 ---
Facebook is back yet again with an attempt to take on Snapchat and this time using Instagram, this time the photo-sharing app is testing 'Threads'  The Verge reported that Instagram has been testing "Threads," a latest and separate app that makes use of Instagram users 'close friends' lists.

The Verge has published an imitation of the unreleased app stating that the app itself is designed to promote constant and automatic sharing between users. "The app is designed to promote constant, automatic sharing between users," with the help of the app you have a single feed where you can view friends' stories and statuses.

The status can be updated manually or can be automatically generated depending on your activity, location and how frequently you travel.

Instagram defect wins Chennai-based security researcher $10,000

The social media giant has previously tested new features which ended up being shelved while for Instagram, reports have been circulating that it is working on apps that allowed users to shop and private message which never ended rolling out.

Facebook and Instagram have tried to bring out a duplicate version of Snapchat around a half a dozen times over the year but Instagram's' attempt to launch stories within its own app has been unsuccessful.

Mark Zuckerberg feels that there is a need to have an app that provides a more "privacy-focused".

Therefore, Facebook thinks it is the right time to rework on the idea of an app just for "close friends" and a private version of Instagram would help accomplish that goal.

Facebook's "close friends" app would be a direct competition to Snapchat which markets their brand as an app for "real friends". Having seen more than a year of decline, Snapchat has been reported seen its strongest growth.
Facebook is also reportedly concerned that Instagram's growth could cause an issue for the main Facebook app, which has led the company to increase advertising on Instagram as it gets involved in e-commerce.

US lawmakers take jabs at Amazon, Big Tech in antitrust hearing

Having a private app designed specifically targeting friendships would help the company increase new revenue without isolating users who primarily make use of the app for social networking.

Facebook's previous attempts to develop a Snapchat clone app has been ineffective and it is possible that Threads could be an unsuccessful venture just like other Snapchat clone apps.

However, it's an attempt by Facebook to incorporate Instagram Stories and users close friends features.

The launch date and location for the thread is yet to be announced however, the app is currently being tested by Facebook employees The Verge reported.

This story originally appeared on Mashable.