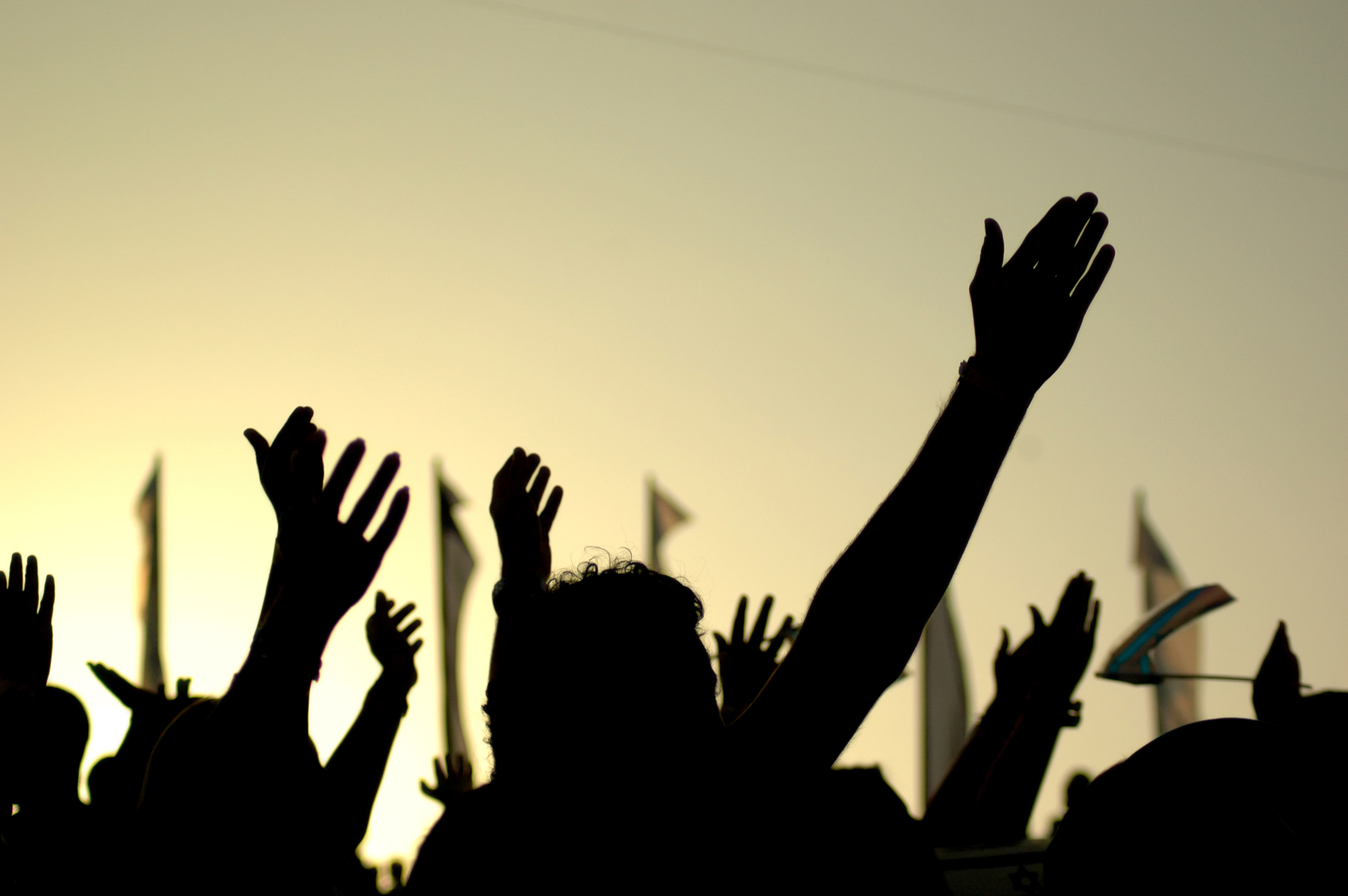 ---
KARACHI: A day after a young man was killed in a botched mugging incident, the victim's family, relatives and neighbours blocked the Super Highway to protest the murder and demand that the perpetrators be brought to book.

According to police officials, the victim, identified as Sanaullah, son of Akhtar, 25, was a resident of Faqira Goth and worked as a bread-maker at a local eatery, the Arif Agha Hotel. He hailed from Chaman, Balochistan.

Sanaullah was returning home from work and was joined on the way by a man, identified as Shams, who was also a resident of Faqira Goth. The firing incident occurred sometime later.

SITE Super Highway Police SHO Chaudhry Aslam said that Shams told the police that Sanaullah was shot by robbers when he tried to resist their mugging attempt. The SHO added that Shams is in police custody and the police are investigating if he was involved in the crime. Sanaullah's family hasn't registered the case pertaining to the incident yet.

Protest

On Sunday, the protesters placed Sanaullah's body on the road and blocked the thoroughfare by burning tyres, which suspended the flow of traffic on both carriageways, causing long queues of vehicles to form on either side.

The protesters shouted slogans for justice, said that incidents of snatching and robberies have increased in Faqira Goth and its surrounding areas. Armed robbers kill citizens for putting up resistance to robbery bids every other day. They demanded the authorities to take steps to stop crime in the area and arrest Sanaullah's murderers.



Published in The Express Tribune, August 26th, 2019.
COMMENTS
Comments are moderated and generally will be posted if they are on-topic and not abusive.
For more information, please see our Comments FAQ