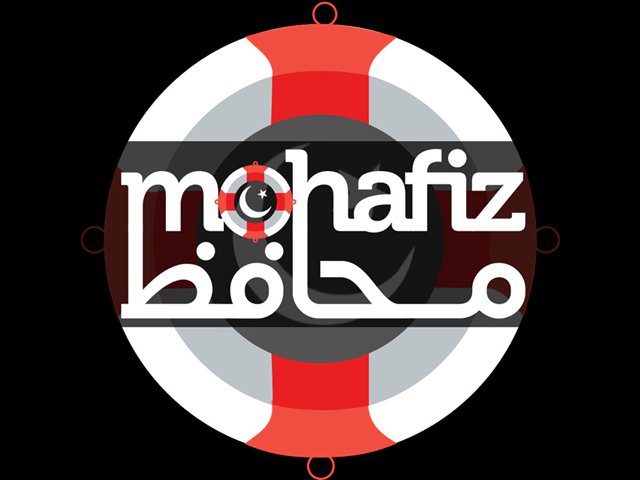 ---
LAHORE: The Child Protection and Welfare Bureau (CPWB) has teamed up with a mobile phone application developer team to create the "Mohafiz" app, which allows search and information-sharing of cases of underprivileged, homeless children who run away from their homes in Punjab.

Through this app, assistance can be sought from government institutions in case of an emergency and citizens can also report any missing children and accidents. Hundreds of children are present in various centres of the province including the CPWB in Lahore. Finding the families of these estranged children is a major obstacle. In many cities including Lahore, dozens of children go missing on a daily basis, and their parents have a hard time finding them.




In view of this, the mobile phone app "Mohafiz" has emerged to address these issues. The data of all children is shared with the mobile app in partnership with the CPWB. If a child goes missing or is already missing, parents can identify the children in custody of the bureau with the help of this mobile app.

Police, PCBP join hands to raise awareness about child abuse

CPWB Chairperson Sarah Ahmed said that her teams take in many child beggars, missing and helpless children during fieldwork. Sometimes many children run away from their homes and simply disappear. "We will update the information of rescued children on the app on a daily basis. With this mobile app, anyone can also find out if a missing child is in custody or not.

"If any citizen finds a missing child, they can share the child's information through the Mohafiz app instead of delivering them to an organisation," she added.




The information will reach all government departments and agencies in real-time. If a child goes missing in any corner of the country, their information will be accessible to app users. The app can also be used to report a child missing in the relevant province. The user simply provides data to the Mohafiz app on a regular basis.

Federal Minister for Science and Technology Fawad Chaudhry said that this mobile app is very important. "The reason for partnering with a private company is that we do not want to burden government organisations with all the work."

Private-sector services should be employed in such tasks, which is likely to give a more positive response than a government organisation, he added. "The mobile app can be used on both Android and Apple mobiles."

Child protection bureau vows to end begging

The developer of the Mohafiz app, Ali Yar, told The Express Tribune that there are currently 750 emergency helplines operating in Pakistan. "The common citizen is unaware of the relevant organisation that should be called for emergencies related to children."

The Mohafiz app is an alternative to all of these emergency helplines, he added. "We had the idea of developing this app after the 2014 attack on the Army Public School in Peshawar."

He further said that he is working in partnership with several government organisations including Rescue 1122. "When a person seeks help in emergencies, our control room, working round-the-clock, responds immediately. With the help of GPRS, we can tell the exact location of those seeking help."

Depending on the nature of the emergency, we inform the nearest relevant organisation and also inform the family, office, and friends of those seeking help free-of-charge, added.

The developer maintained that the app also holds the data of blood donors so that they may be contacted in an emergency. "So far, we have saved the lives of over 6,000 people. Likewise, Mohafiz informs its users about natural disasters including floods, earthquakes, and preventive measures."




Currently, there are currently dozens of mobile applications available for children, women, victims of natural disasters as well as on guidance and help during emergency situations in Pakistan. However, the number of users of the applications is extremely low.

According to statistics, 43% Pakistanis currently own a smartphone. However, a large number of people, due to a lack of awareness, do not use such applications on smartphones.
COMMENTS (1)
Comments are moderated and generally will be posted if they are on-topic and not abusive.
For more information, please see our Comments FAQ