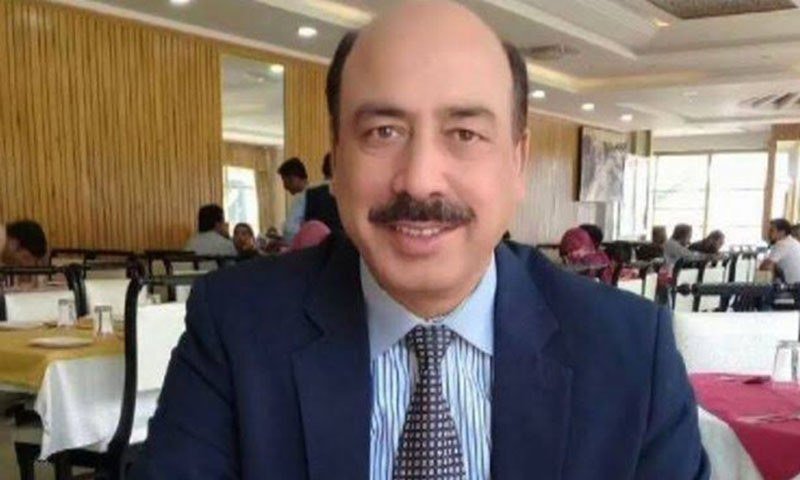 ---
ISLAMABAD: The Islamabad High Court (IHC) on Thursday has ordered to repatriate former accountability court judge Arshad Malik, who is a prime accused in a video scandal, to the Lahore High Court for the initiation of disciplinary action against him.

In July, Pakistan Muslim League-Nawaz (PML-N) President Maryam Nawaz  had unveiled a controversial video purportedly showing judge Malik confessing that he was "pressurised"  into convicting former prime minister Nawaz Sharif in Al-Azizia case sans any evidence following which the judge was barred by the law ministry from serving on the post.

Judge Malik in an affidavit submitted to the IHC denied the allegations and claimed otherwise that he was "blackmailed" and offered hefty bribe by the Sharif to acquit the former premier.

The former accountability judge in December last year sentenced the three-time prime minister to seven-year rigorous imprisonment after he was found guilty in Al-Azizia reference.

The notification, issued by the IHC acting registrar, stated that Arshad Malik in his press release dated July 7, and affidavit, had admitted the acts of misconduct and violation of code of conduct.

"It warranted the initiation of disciplinary action against him. Therefore, IHC chief justice has ordered to place the said judge under suspension, repatriating to his parent department, the Lahore High Court," said the notification.

The communique comes two days after Chief Justice of Pakistan (CJP) Asif Saeed Khosa inquired why judge Malik had not been repatriated to his parent department and reserved the judgement in the videogate scandal.