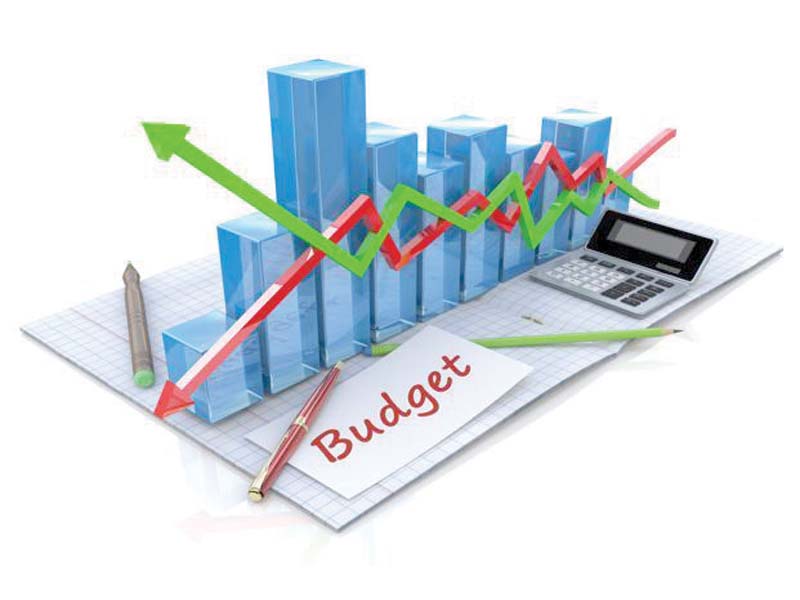 ---
PESHAWAR: The budget outlay of the Khyber-Pakhtunkhwa (K-P) has shown that out of 19 years of provincial budgets, five budgets have been listed deficits, while 14 of them have been found to be surplus budgets in the ongoing years, starting from the year 2000.

The documents released from the federal finance ministry related to Khyber-Pakhtunkhwa's budgets since the beginning of the new century, highlight that the provincial budget of 2000-01, showed total revenue of Rs36 billion and Rs570 million, while recorded expenditures were Rs32 billion and Rs3.2 million. Moreover, the budget surplus was Rs4 billion and Rs570 million.

Pakistan's budget has lost credibility: World Bank

The provincial budget 2001-02 with total revenue of Rs34 billion and slight over of Rs980 million, while expenses were recorded as being around Rs34 billion and Rs800 million while in the next financial year 2002-03 the provincial government expected to earn from various section of the department of total outlay of Rs41 billion and Rs320 million and the expenses were recorded as Rs30 billion and Rs301 million.

The next year 2003-04, the revenue generated was Rs38 billion and Rs450 million and the total expenditures were recorded as Rs40 billion and over Rs670 million and the next years 2004-05 out lay showed the earnings of Rs47 billion and Rs900 million, expenditures were Rs46 billion and Rs900 million.

The budget documents also showed that from 2000 to 2019 there were eight budget deficits, while 11 of the financial year's budgets were surplus and the biggest of all was Rs136 billion in the financial years 2011-12.

Higher education body's budget slashed by 50%

But in the years 2010-11 were the biggest surplus budgets of the province and the surplus were recorded with Rs50 billion in surplus, while it also showed in the documents that the three budgets of the K-P in Muttahida Majlis-e-Amal (MMA) era were deficit.

The party wise stands showed that there were three budget deficits during the MMA's time in government in K-P. In Awami National Party (ANP) time in government they produced two budget deficits, while the Pakistan Tehreek-e-Insaaf (PTI) showed three budget deficits in the provincial budget. 

Published in The Express Tribune, August 18th, 2019.