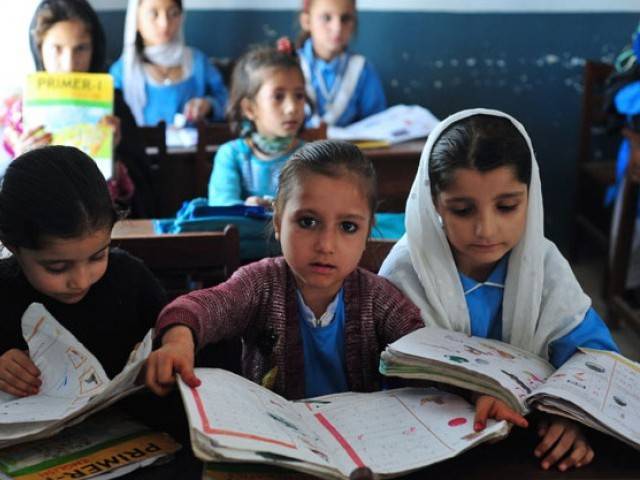 ---
ISLAMABAD: At a time when the government is announcing its budget, development budget of the Higher Education Commission (HEC) has been slashed by 50% for the second consecutive fiscal year in order to control expenses.

The federal government had earlier announced Rs35 billion for 63 new and 105 old projects under the Public Sector Development Programme (PSDP) budget for the current year but this proposed amount has now been reduced to Rs28 billion on directions of prime minister Shahid Khaqan Abbasi, who has suggested an overall cut on PSDP funding.

Resultantly, this massive cut has hurt the HEC's plans and also halted several important projects of construction of new universities, faculty development, etc.

According to sources in HEC, despite the rationalisation directive, Rs15.8 billion had been released by the end of third quarter while budget for the fourth quarter is to be announced with the federal budget.

HEC chief's tenure comes to an end

Similarly, for the next fiscal year the planning commission has proposed Rs46.22 billion worth of development budget for the HEC with no mention of the deficit that will have impact on the universities and their projects.

Likewise, sources also stated that in light of the new budget, 50% funds have been slashed from ongoing projects while finances of new projects have been cut by nearly 65%. These drastic cuts have been made to accommodate the 168 projects that will be directly impacted from the announcement.

"To keep the show running, the HEC has prioritised the projects and made a modest start for all the new projects while the speed of ongoing projects has also been slowed down," said an official privy to the development.

The projects impacted from the cut include provision of transport facilities to female students of all the public sector universities; establishment of University of Chitral; establishment of National Centre in Basic Sciences and a faculty development programme to be started for university teachers has also been put on hold. While several other approved projects like establishment of National Centre in Cyber Security, National Centre for Human Nutrition and National Centre in Robotics and Automation still await funding.

According to the education commission, the government wanted a one-time axe on the development budget then it requested that it should be allowed to prioritise projects in the order of importance.

"Looking at the pace, we stopped funding for ongoing projects which were not showing sufficient progress," said the official. "The new projects were also prioritised."

He said that the cut had impacted the HEC and its projects across the country and they could have done better had there been no cut. "Frankly speaking it has hurt us but it's the decision of the government," he concluded.
COMMENTS (1)
Comments are moderated and generally will be posted if they are on-topic and not abusive.
For more information, please see our Comments FAQ