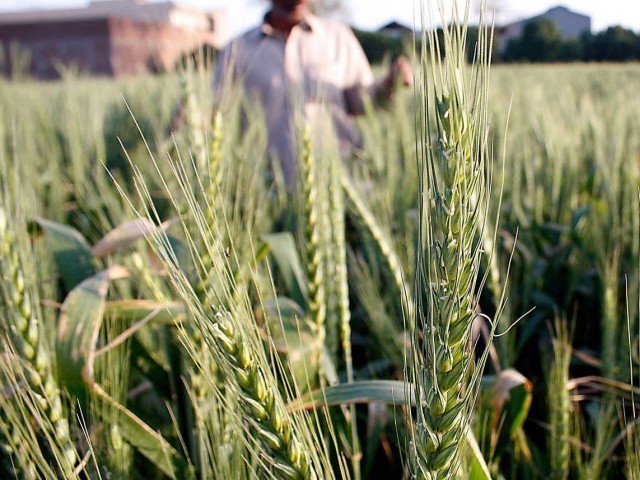 ---
KARACHI: For the very first time, female workers in the agriculture sector will be formally recognised and be able to demand the stipulated minimum wage, besides healthcare and other benefits. The draft law, which will be tabled in the next meeting of the Sindh cabinet, is being made to ensure the provision of legal, social and financial protection for women by the departments of fisheries, livestock and agriculture.

Under the proposed law, titled Sindh Women Agriculture Workers Act, female agriculture workers will be registered and paid the minimum wage as stipulated by the provincial government. The draft, prepared by the Sindh government, comprises seven pages and 72 clauses.

'Modern tech to help agriculture'

The women will work for up to eight hours a day and get 90 days maternity leave, besides being given a secure environment to feed their babies for up to two years. They will also be eligible to avail the facility of social security, subsidies and loans from government schemes.

According to the draft, women working in these sectors will have the right to take sick leaves, leaves for routine medical check-ups and other reasons and money will not be deducted from their monthly wages. A written appointment letter will be issued to the female agriculture workers. They will have the opportunity to form organisations for their rights and duties according to labour rights. They will not be discriminated against on the basis of their job, wages, gender, working hours and environment, religion and language.

Healthcare

The health department will register the female agriculture workers and the Benazir Women Agriculture Workers card will be issued to them. The registered workers will have the right to avail the allowances, schemes and projects. Under the proposed law, the Government of Sindh will launch a permanent Benazir Women Support Programme to be headed by the Sindh chief minister under the proposed act.

The board members of this programme will include the government officials, female agriculture workers, agriculturists and representatives of civil society. The board of Benazir Women Support Programme will appoint the chief executive and prepare a policy framework. It will also ensure the provision of financial aid to the women workers and protection of their rights.

SCA demands Rs100b to be earmarked for agriculture in the next budget

The Sindh government will also form a tri-party council for female agriculture workers, which would decide the amount of additional wages for women working in the farms on the basis of seasonal crops. All the relevant departments will be bound to submit three-month reports in the Sindh Assembly regarding compliance with the Act.

According to the Labour Force Survey, hundreds of thousands of women work in the agriculture, fisheries and livestock sectors but they don't have social, financial and legal protection. The proposed draft will be presented in the Sindh Assembly after the cabinet's approval.

Published in The Express Tribune, August 17th, 2019.