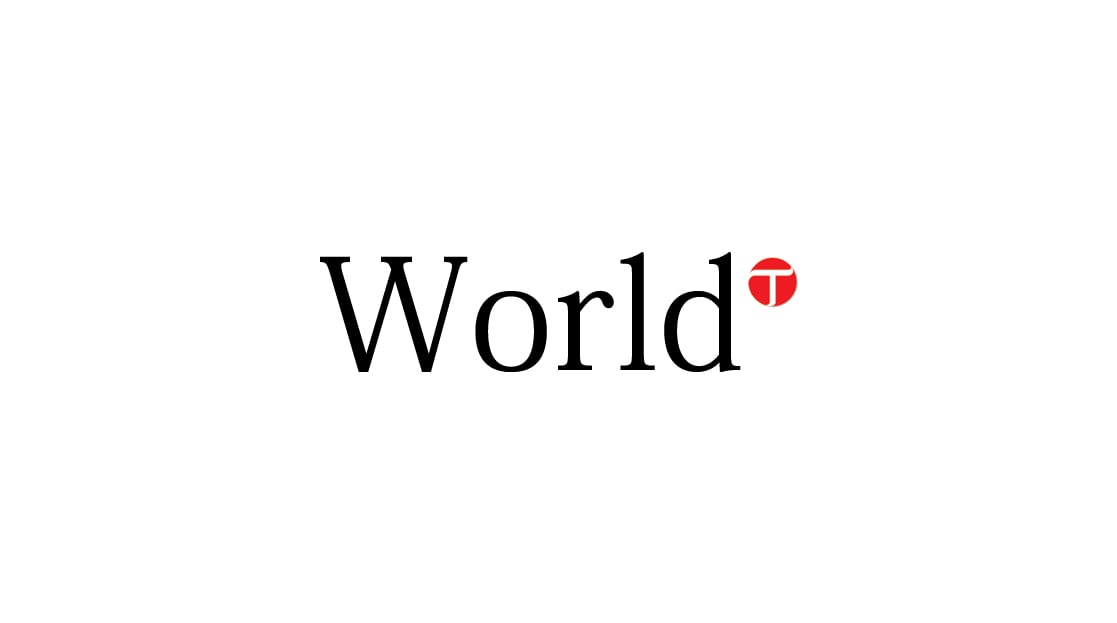 ---
NEW DEHLI: Marriage is the central focus of most Indian lives, but the government on Thursday took steps to make divorce easier as nuptial breakdown becomes more common.

Divorce rates have risen in recent years as the country has undergone rapid economic development, massive migration to cities and an upheaval of established social norms.

Ambika Soni, the minister of information and broadcasting, told reporters the proposed change in the law would help an estranged partner get a divorce "if any party does not come to court or willfully avoids the court".

Currently divorce in India can be granted for matrimonial fault, mutual consent or if one partner has not been heard from for several years.

The Supreme Court last year said the legal system should try to keep marriages together but agreed that divorces should not be withheld from couples who had completely split.

The proposed amendment, which was passed by a cabinet meeting chaired by Prime Minister Manmohan Singh, will include "irretrievable breakdown of marriage" as a legal justification for divorce for the first time.

"In today's day and age it may be a welcome step but it will only really help urban women," Kamini Jaiswal, a Supreme Court advocate, said. "Rural women will still get a raw deal as they are more oppressed by their husbands."

"Divorce is definitely more socially acceptable in urban India," she said. "I have seen a rapid rise in divorces, but in order to obtain a divorce it can take anywhere from six months to 20 years."

Published in the Express Tribune, 11th, 2010.
COMMENTS
Comments are moderated and generally will be posted if they are on-topic and not abusive.
For more information, please see our Comments FAQ