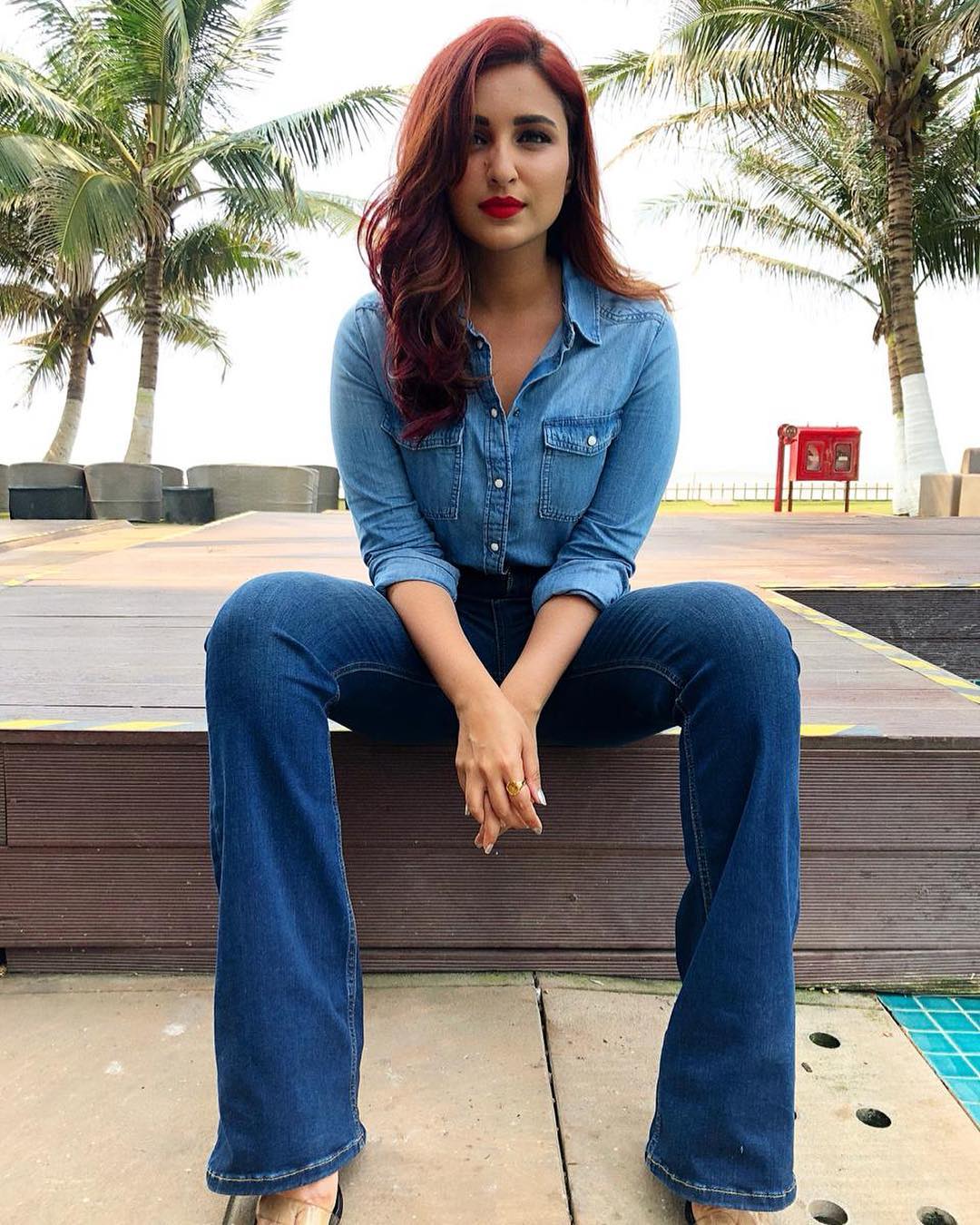 ---
From Deepika Padukone to Shah Rukh Khan, Bollywood celebrities have opened up about their struggles with depression in the past. The latest actor to jump the bandwagon is Parineeti Chopra.

Spilling the beans on the darkest phase of her life, the Ishaqzaade star looked back at the time she was battling depression. Be it her personal or professional life, everything was on a downward spiral. Talking to Film Companion, Parineeti divulged details on how she suffered from the mental condition and everything it took for her to eventually come out of it, reported India Today.

"The end of 2014 and all of 2015 was truly the worst time in my life. In that one and a half year, two of my films, Daawat-e-Ishq and Kill Dil, did not work. That was my first setback. Suddenly, I did not have money. I had made a lot of money by then but I had bought a house and I had made some big investments. Then I went through a big heartbreak in my life. Literally all the departments in my life were down. There was nothing positive to look forward to," she said.




As matters hit rock bottom, Parineeti resorted to hibernation. "I went into a shell. I stopped eating and I stopped sleeping well. I did not have any friends at that time. I never used to meet people. The people I was in touch with, I cut off from all of them including my family. I would talk to them once in two weeks. I was finished. I just used to be in my room, watching TV, sleeping and staring all day. I was a zombie. I was like that typical filmy depressed girl," she added.

Parineeti Chopra draws flak for comment pay parity in Bollywood

However, Parineeti found a strong support system in her brother Sahaj as well as her best friend and stylist Sanjana Batra. Nonetheless, every day was a constant struggle. "I would cry maybe 10 times a day. I was always upset and crying. I had this chest pain that would not go out of my body. I have never felt depression, actual clinical depression. It happened to me in that year," she stated.




By the beginning of 2016, Parineeti was on the road to recovery. "I started working on myself. I became fitter, signed Golmaal Again and Meri Pyaari Bindu. I moved into a new house. I just took life into my own hands because I thought if I go into this pit, I will never come out of it," she mentioned. "My personal life became better. I started meeting friends again. I had to call up a lot of people and apologise for being out of touch."

Having experienced such despair at the age of 25, Parineeti is now in a position to deal with any curveball that life throws at her. "Today, if any kind of failure hits me, I am definitely prepared to handle it. Honestly, I thank God every day that this did not happen to me later. I am so glad it happened at 25 because that jhatka (jolt) early can really fix you for life," she concluded.

Have something to add to the story? Share it in the comments below.