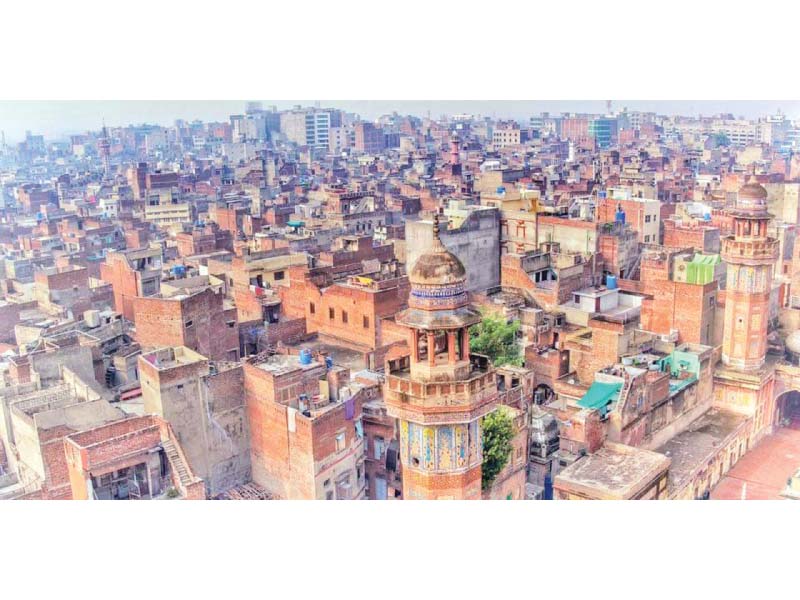 ---
LAHORE: The territorial jurisdiction of the Walled City of Lahore Authority is set to expand within and beyond the provincial capital.

The decision to increase the administrative control of the body responsible for protecting heritage sites, specifying penalties for damaging buildings and to run the functions of the Old City of Lahore was taken during the premier's visit in May.

According to the documents available with The Express Tribune, the premier has directed provincial authorities to hand over administrative control of tourism and religious sites to the Walled City of Lahore Authority (WCLA).

The premier has also directed Director General WCLA to steer the revival of the historic Bala Hisar Fort, which sits on a high mound in the northwestern corner of Peshawar city in Khyber Pakhtunkhwa. Furthermore, heritage and religious sites in Multan have also been added to the administrative domain of WCLA.

Established in 2012, the WLCA is a semi-government organisation, funded by the provincial administration, for conservation, planning, and management of heritage sites in the heart of Lahore's old city.

In addition to the cultural and religious sites, the provincial government has also handed the administrative control of the Rawalpindi Walled City to WCLA. Following in the footsteps of the Punjab administration, the government of Azad Kashmir has sought the services of the authority for the restoration of Muzaffarabad's Lal Qila. Similarly, Sindh and Balochistan governments have sought WCLA's assistance for the restoration of historical sites.

Commenting on the expansion of WCLA's authority, general secretary of the Lahore Conservation Society Imrana Tawana said: "The decision to expand WCLA's authority is very vague." "The government needs to address the legal lacunas in this decision and specify the responsibilities of departments," she urged.

According to sources familiar with the development, the reins of the Peshawar Walled City have also been handed to DG WCLA Kamran Lashari on the directives of Prime Minister Imran Khan, who is said to be satisfied with the body's overall performance in Lahore. 

Published in The Express Tribune, August 9th, 2019.