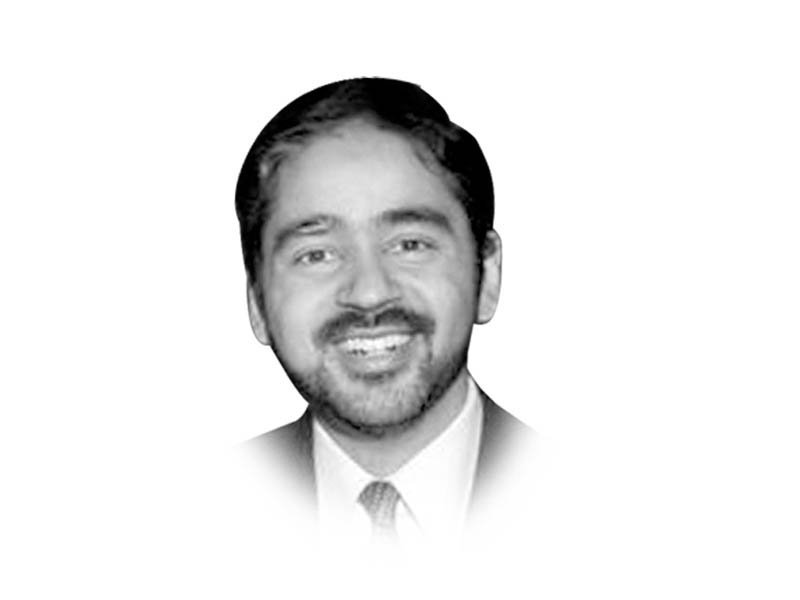 ---
It was 8:15 am, on the morning of August 6th. A man sat on the front steps of his building. A flash of light, like none had ever seen, lit up the sky. The radiant heat from the fireball was more than anything ever experienced by a living being. The atomic bomb was unleashed by the American forces on this day, exactly seventy-four years ago. Over 60,000 innocent people died instantly.

The man on the front steps was among those who died in Hiroshima that day. The steps on which he was sitting became white with the intensity of heat and radiation, except in the spot where he sat. That spot became a shadow of black on the otherwise white steps. Those brick steps, with his shadow, are now part of the Hiroshima Atomic bomb museum.

The museum is not about statistics, but about people. About a father who decided to bury his young son's tricycle with his dead son, so his son could enjoy a ride in the afterlife. About the lunch boxes, on which, children who died, wrote the names of their mothers in agony, hoping their mothers would bring them water in their dying moments. It is about why science and technology, without ethics and empathy, can unleash unimaginable pain on innocent citizens.

As my family and I visited the museum last week, we came face to face with pictures of people who died not just on August 6th, but in the weeks, months and years after, suffering in agony and pain. We read the stories of young children, and old mothers, who suffered tremendously though they had done nothing wrong. They just happened to be on the wrong side.

The Japanese Imperial Army had plenty of blood on its own hands. The emperor and the military were brutal, ruthless and guilty of inflicting suffering on their own enemies from Korea to China and beyond.

The aspirations of Japan were not peaceful and millions of innocents suffered in the Pacific region due to their atrocities. But that hardly justifies killing over a hundred thousand innocent civilians in Hiroshima and Nagasaki with the deadliest weapon around.

While the mental agony of survivors and their families continues to this day, the physical suffering also lasted for decades, as Japanese institutions and doctors did not have the capacity to treat those who suffered from the long-term effects of radiation after the war, and many died a slow miserable death.

There was also a stigma associated with radiation-related illnesses, and those complaining of chronic pains were considered mentally unstable and shunned. Some US researchers and research programmes were interested in studying the effects of radiation, and just observed the patients without offering them any help.

With a heavy heart, I entered the last gallery of the museum. Here, among many pictures I saw a familiar one, of Dr A Q Khan, captured while he owned up to his crimes on national television nearly two decades ago.

In the very last section, I saw pictures of posters and directives, published by the occupying US forces telling Japanese journalists of what they can and cannot write. The Japanese journalists were told not to discuss the horrors of Hiroshima. Looking at that picture, I wondered about directives issued to our own journalists, and when people are told what they can and cannot cover, what does it say about those in power?

The museum is a reminder of what a terrible thing war is, and how all humanity is lost in the battlefield. As the rhetoric and military activity seems to heat up once again in South Asia, the visit to the museum was a reminder of why we need to work for peace more than ever.

Published in The Express Tribune, August 6th, 2019.

Like Opinion & Editorial on Facebook, follow @ETOpEd on Twitter to receive all updates on all our daily pieces.