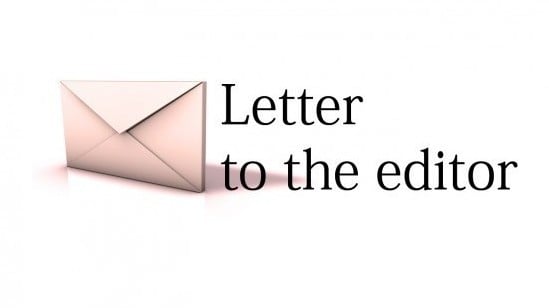 ---
LAHORE: The article that you published on June 10 by Javed Chaudhry was a nicely-executed and thinly-veiled attack on democracy there by the writer, masquerading as a mere vehicle for public opinion.

Some of the implicit opinions being expressed in this piece are truly astounding in their unintended hilarity. So the dictators lived and exited comfortably and 'with full protocol' because they kept the poor people happy? Not, heaven forbid, because they had the institutional and military might of the army, the subservience of other state institutions and the political and financial support of the United States at their disposal?

We never learn in this country, do we? Barely two years down and we're back to the age-old tradition of glorifying and romanticising military rulers based on the most tenuous evidence imaginable.

Case in point: Yahya's body was wrapped in a Pakistan flag, while Bhutto was summarily executed, ergo, military rulers are more 'respected'? Yes, Mr Chaudhry, the same army that judicially murdered the first elected leader of this country was the one that gave the genocidal tyrant Yahya a state funeral.

We truly need to work, in this country, on separating the valid critique of democratic governance from unwarranted and ill-informed aggrandisement of military rule.

Published in the Express Tribune, June 11th, 2010.
COMMENTS (1)
Comments are moderated and generally will be posted if they are on-topic and not abusive.
For more information, please see our Comments FAQ