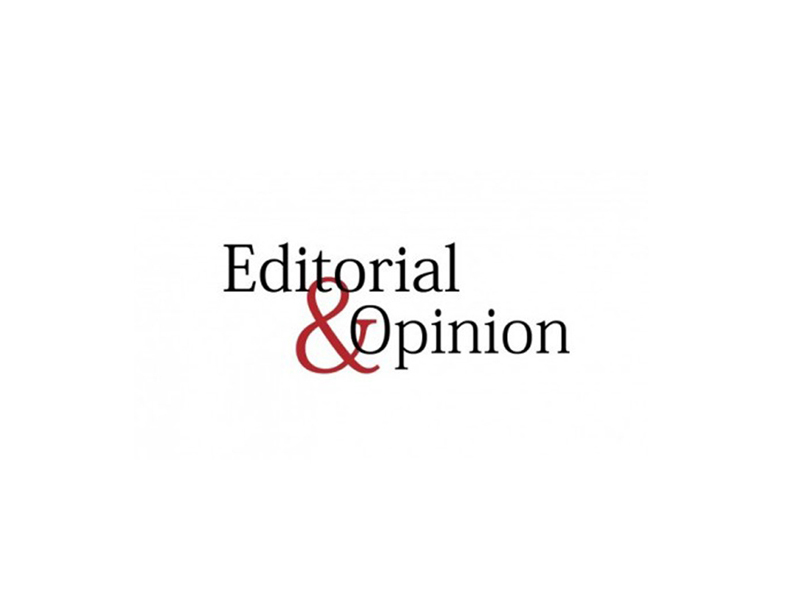 ---
As the world celebrated the 50th anniversary of man stepping onto the moon, the Federal Science and Technology Minister, Fawad Chaudhry, announced that Islamabad too was planning to send the first Pakistani into space.

The news was widely welcomed as a coming-of-age of Pakistan's nascent space programme. He then recently sat down with The Express Tribune and offered much-needed clarity on proclamations of sending a Pakistani into the vast empty void of space in a mere three years.

The first bit of clarity was that the entire burden, whether monetary or technological, would not be borne by Pakistanis. Rather, it will be a Chinese mission which will essentially carry Pakistan along with it. The minister pointed out that the plan to send a Pakistani into space dated back to the early Musharraf era which had set the target of a space flight for 2015.

Per Chaudhry, the space programme is essential to Pakistan's development, especially in the fields of defence energy and even agriculture. Pakistan sent its first satellite, the Badar-I, into space in 1990 with help from China. However, the native space programme has been slow in progress since.

Even though the science minister did not admit it, undoubtedly the 2022 deadline to send a Pakistani into space is driven by how India plans its first manned space mission for the same year. India, unlike Pakistan, has the resources to dedicate $1.4 billion towards the project apart from a successful space programme which has already sent probes to the moon on its own rather than relying on any other country.

If anything, this is another round of one-upmanship between the two arch-rivals. That sending a man into space for Pakistan is essential because India is doing so and we must not be upstaged.

Do we need a space programme? Dr Abdus Salaam, the country's first Nobel laureate, certainly thought so and guided its foundation. Do we need to send a man into space just because of India? Probably not. 

Published in The Express Tribune, August 3rd, 2019.

Like Opinion & Editorial on Facebook, follow @ETOpEd on Twitter to receive all updates on all our daily pieces.