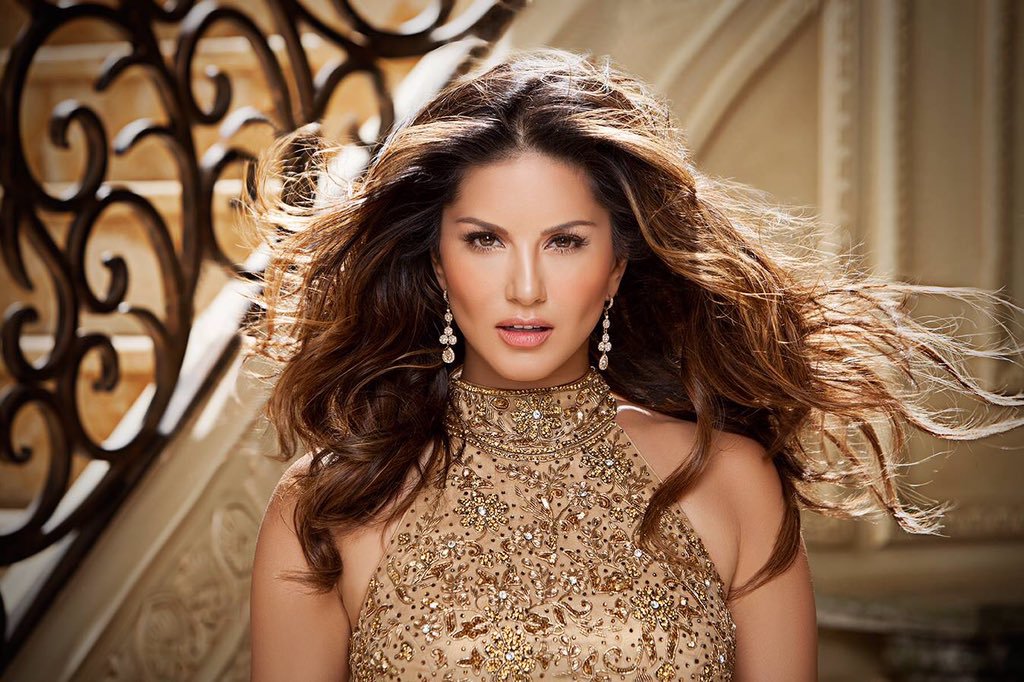 ---
An Indian man has been getting more than he bargained for after a Bollywood film mistakenly publicised his phone number. He recently said he is 'exhausted and frustrated' by the constant attention through phone calls and messages.

In Arjun Patiala, actor Sunny Leone reads out the phone number of the character she plays, which happens to belong to 26-year-old Puneet Agarwal, reported BBC.

Agarwal confirmed he had been receiving more than 100 calls a day since the blockbuster was released on July 26. "I don't even dream anymore," he said. "The phone keeps ringing until four in the morning."




The calls are disrupting his life to such an extent that he is taking legal action to get the film edited so his phone number is bleeped out. Leone is a former porn star who has made it big in Bollywood in the past few years. She has acted in erotic thrillers and adult comedies, and is often portrayed as a sex symbol.

The differences between Hollywood and Bollywood according to Radhika Apte

So perhaps it's not surprising that men from across India - and even the world - are calling Agarwal because they believe it is really her number. But the ordinary citizen has had enough.

"They [the film's producers] should have at least called to check if it's a real number," he told BBC Hindi.

But giving up a phone number that he's had for years is not an option, he said. "It's connected to my business and many old friends have this number."




He received the first call on the day of Arjun Patiala's release. The caller asked to speak to Leone and wouldn't believe Agarwal when he told him he had dialed the wrong number.

"The first two, three, even 10 calls, I thought someone was playing a prank on me. I thought maybe it was a friend of mine. "But the calls kept coming - and they all asked him the same question: "Can I speak to Sunny Leone?"

He started to realise what was really going on after many of the callers referred to the flick. "So I watched the film and my number was really there," Agarwal said. "It wasn't the fault of the callers. They really were given my number!"

Have something to add to the story? Share it in the comments below.