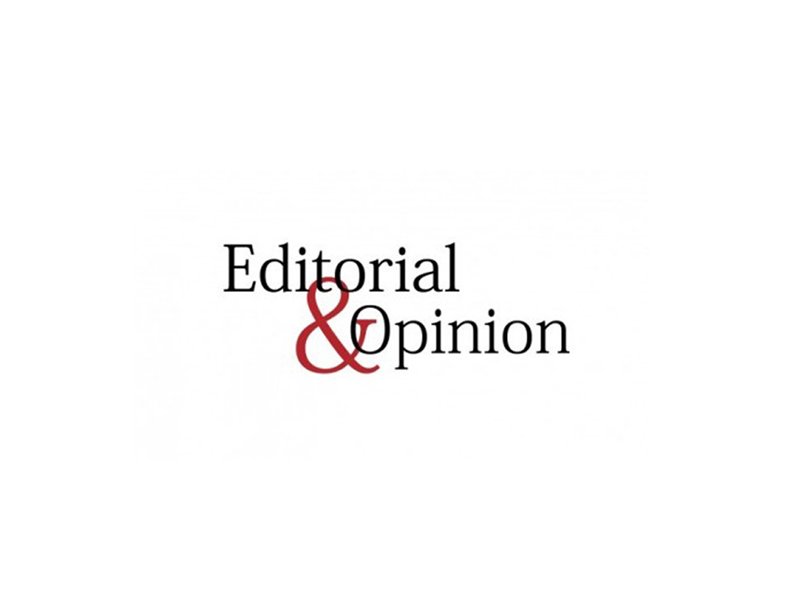 ---
The State Bank of Pakistan has predicted even slower economic growth in the fiscal year 2019-20, putting a damper on the ruling party's claims of improvement coming soon. The fact that the announcement comes so soon after the federal budget, where the Planning Division set a 4 per cent growth target, is doubly worrying. Incidentally, the SBP, opposed to past practice, did not give a numeric estimate for what it estimates the growth rate to be, although it can be assumed that their estimate is lower than last year's 3.3 per cent — itself a nine-year low. The bank also predicted that the revenue measures announced in the federal budget were likely to keep "disposable income and domestic demand under check", meaning that "industrial growth is not expected to rebound notably next year".

Meanwhile, "Despite monetary tightening, the government is projecting CPI inflation to be higher in FY20," it said, citing supply-side factors such as rising energy prices and rupee depreciation. At the same time, the bank has noted that water shortages and high input costs undermined the agriculture sector's performance last year. Given that neither of these problems has been addressed, it is likely to be the same this year. The only positives seemed to be the government's projection of decreasing the current account deficit and the IMF loan. It's not a good sign when you treat the fact that people are willing to lend you money as a positive.

Meanwhile, the PTI government has also printed a new Public Sector Development Programme (PSDP) book after the presentation of the budget in the National Assembly to include over 50 projects for its allies in the BNP-M — a blatant misuse of taxpayers' money to win political loyalties. On the face of it, the move appears to violate the PTI government's own Public Finance Management Act 2019, which has set certain conditions for including a project in the PSDP. First, by breaking election promises, and now by possibly violating laws passed by its own government, the PTI leadership seems to be going out of its way to hoist itself by its own petard.

Published in The Express Tribune, July 17th, 2019.

Like Opinion & Editorial on Facebook, follow @ETOpEd on Twitter to receive all updates on all our daily pieces.