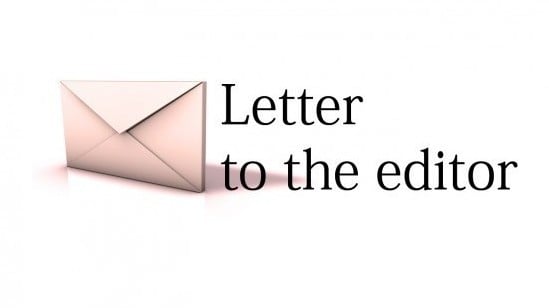 ---
PESHAWAR: The attack outside Islamabad on a convoy of trucks carrying supplies for Nato troops clearly points to a serious intelligence lapse. How could so many armed people riding motorcycles and cars pass through a major highway undetected? Surely someone in the police or other law-enforcement agencies would have detected their movement given that these organisations have no problem keeping track of ordinary Pakistanis.

Published in the Express Tribune, June 10th, 2010.
COMMENTS
Comments are moderated and generally will be posted if they are on-topic and not abusive.
For more information, please see our Comments FAQ