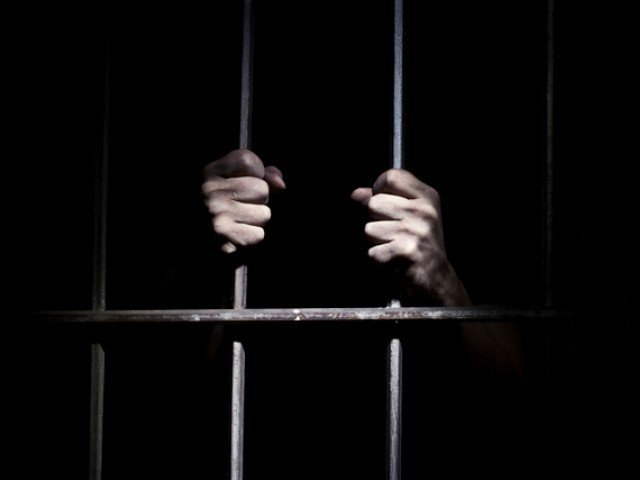 ---
SAHIWAL: Around 246 prisoners at the High Security Prison (HSP) in Sahiwal continued their hunger strike on Sunday. HSP, Sahiwal is a jail, constructed to confine high-profile prisoners convicted in cases of terrorism and sabotage activities.

They went on a strike on June 15 (Saturday). Prisons DIG Kamran Anjum held talks with them, but they didn't work.

Sources said that they staged the strike against the attitude of Superintendent Jail Naveed Ashraf, the low quality of medicines and food provided in jail. The inmates are also unhappy because they are sent to meeting rooms with handcuffs.

In total, there are 346 prisoners but only 246 are on a strike. On Sunday, only 100 of them had their breakfast and ate meals while others refused to consume food. The prisoners had also gone on a strike three days ago. On Saturday, DIG prisons assured them that their demands would be met but they continued their strike on Sunday. They demanded superintendent jail should be terminated.

A few weeks ago, around 40 security personnel of the HSP staged a demonstration in uniform by blocking College Chowk for two hours. They were protesting against the alleged highhandedness of senior HSP staff. Protesters demanded an eight hours duty shift and professional approach by bosses and respectable treatment.

Published in The Express Tribune, June 17th, 2019.
COMMENTS
Comments are moderated and generally will be posted if they are on-topic and not abusive.
For more information, please see our Comments FAQ