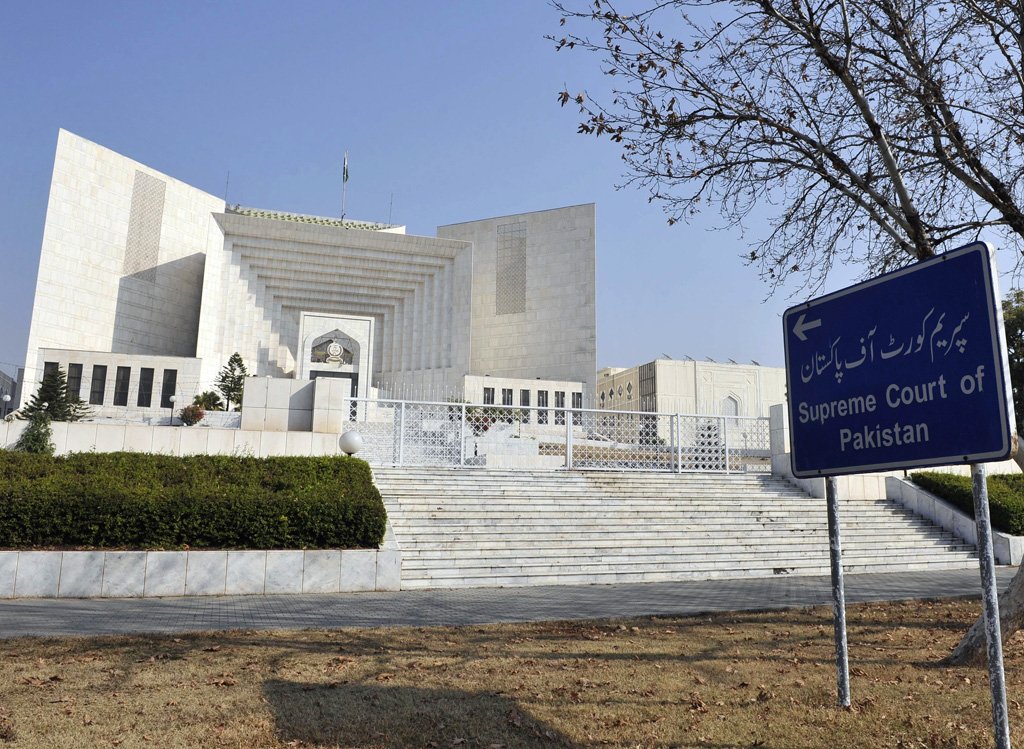 ---
ISLAMABAD: The Supreme Court on Friday said that government servants appointed in violation of law by the Punjab government in 56 public sector companies would face severe punishment while hearing a suo moto case regarding the salary structure of the public sector companies' heads.

Justice Sheikh Azmat Saeed headed the three-member bench that heard the case.

"The parties to the case should have their trust in the judiciary and that the innocent will not be punished," Justice Saeed noted. "However, anyone who has committed any wrongdoing or crime will be treated as per law".

As per the case, current and former government officials were appointed as heads and employees of 56 public-sector companies at salaries above their regular salaries.

A report of the Auditor General of Pakistan (AGP) found gross irregularities in appointments, while alleging that it caused losses to the tune of Rs80 billion to the national exchequer.

During the hearing, Justice Ijazul Ahsan maintained that all companies of Punjab were treated as if they were above the law.

"The companies were neither subjected to Public Procurement Regulatory Authority (Pepra) rules nor any other law. The state-owned companies of Punjab do not even face any audit," Justice Ejazul Ahsan said, lamenting that the Saaf Paani company could not even provide even a drop of water even after spending Rs3 billion.

In a hearing last year, the then Punjab chief secretary had informed the top court that the Punjab Saaf Pani Company's CEO Capt (retd) Muhammad Usman had been drawing Rs1.3 million monthly salary.

Similar discrepancies were found in other appointments, with the managing director of the Safe City Authority, Ali Amir Malik, receiving Rs650,000 when his salary according to his government pay scale was between Rs150,000 to Rs200,000. Malik was also among the nine officials who refused to return the excess amount as ordered by the court.

In Friday's hearing, Justice Saeed maintained that government officers were not appointed in any companies in any part of the world. "If the government had to set up companies, then it should have made appointments after publication of advertisement," he noted.

The National Accountability Bureau (NAB) also submitted its report on the payment of exorbitant salaries after which the court sought a reply from the provincial government and officials in its companies.

The hearing of the case has been adjourned for an indefinite period.