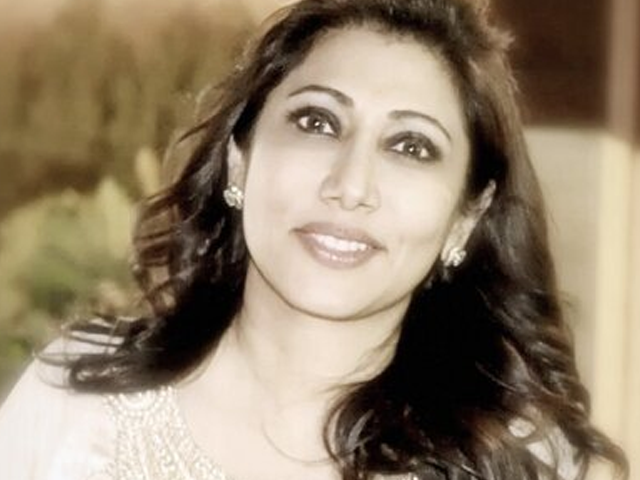 ---
Happiness on the outside of us - the product of what we do and achieve - is the central topic of action coaching. Happiness on the inside of us is the primary focus of process coaching.

For both types of coaching, the conversation can be more powerful if both the internal and external drivers of happiness are incorporated.

While there are certified happiness coaches available globally, it seems like a rising trend in Pakistan. In a recent appearance at a local morning show, renowned and certified happiness coach Shaista Ali talked about how happiness coaching is on the rise in the country and how one can benefit from it.

"Happiness is within," Ali shared. "Unfortunately, now we have to learn how to be happy. We've forgotten it. It might sound a bit odd but we can actually learn how to be happy."

She continued, "Our daily routine, our worries and day to day chores have worn us out and have overcome our happiness. It's all in your mind. If someone is sad, there might be some sort of imbalance in that individual's mind. However, that's a completely different category."

Ali further added that people have forgotten how little things can bring them happiness.

"Whenever I say I'm a happiness coach, people, ask me, 'Would you make us laugh?'" she commented. "What we can do is take every day one by one. Every morning we get up, we should promise ourselves that we'd be happy today. We should decide that the happiness is my own decision."

Ali, however, believed everyone has a different perception of happiness.

"What might bring joy to someone, could trigger another emotion in another individual," she said.

According to a study, beyond aligning the internal and external to bring joy, the greatest way clients can increase happiness is by just choosing to be so.

Have something to add to the story? Share it in the comments below.