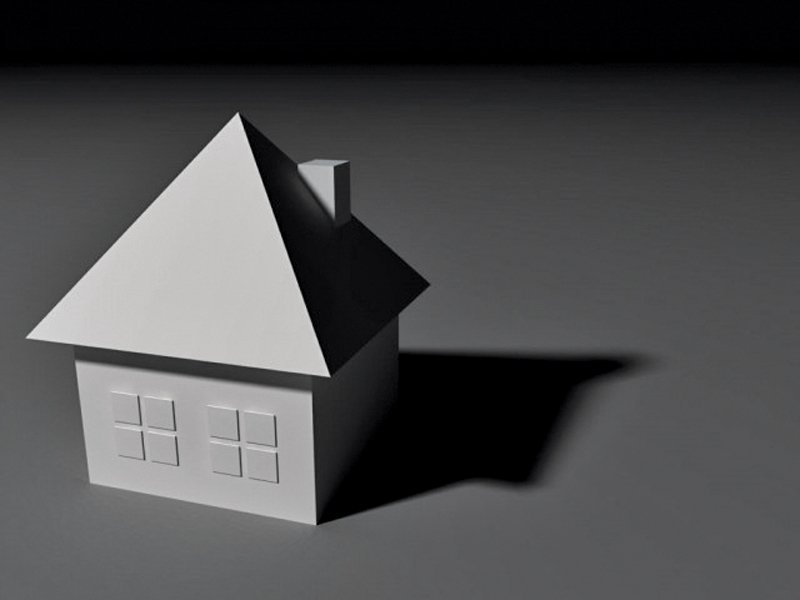 ---
RAWALPINDI: The Rawalpindi Development Authority (RDA) has decided to approve building plans without any further delay. RDA Chairman Arif Ali Abbasi, once again clarified that offices advertising for illegal housing schemes would be demolished.

The chairman advised the public to visit RDA's website www.rda.gop.pk to inspect and verify registered housing authorities before making any purchase. The chairman clarified that the RDA would not be responsible for any damages in this regard.

Earlier, the chairman had taken notice of delay in approval of lay-out plans of structures which fulfilled all legal criteria and formalities.  

Published in The Express Tribune, June 13th, 2019.