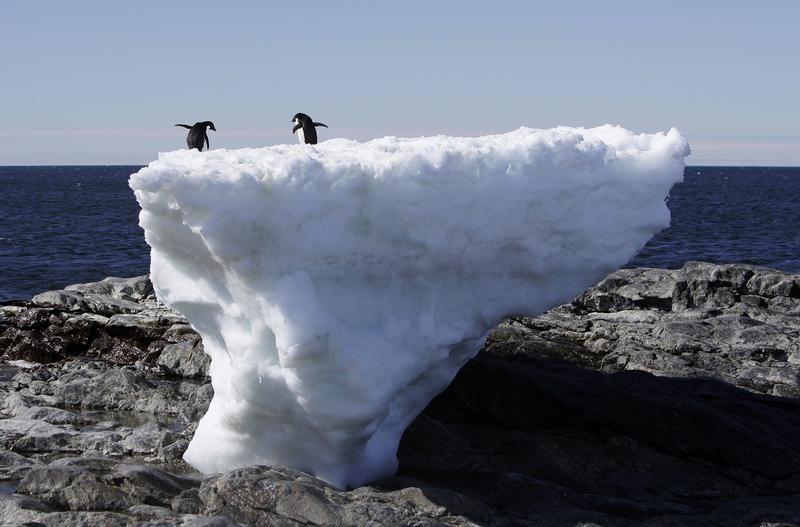 ---
ISLAMABAD: The federal government has recommended allocation of Rs7.5792 billion for development of six new and ongoing projects, including the 10 Billion Tree Tsunami (10BTT) project for the Ministry of Climate Change (MOCC) in the next year's budget for 2019-20.

The federal government in its recommendation has called for allocation of Rs64.2 million for the four ongoing projects and Rs7.515 billion for two new development schemes.

According to draft of the budget, Rs7.5 billion for the next year's Public Sector Development Programme (PSDP) has been proposed in the first phase of 10BTT held by the MOCC, while Rs25 million have been proposed for sustainable land management programme, Rs15 million for establishment of climate change reporting unit, Rs20 million for establishment of climate resilient urban human settlement unit, Rs3.2 million for development of geometric centre for climate change and Rs16 million for establishment of Pakistan Water, Sanitation and Hygiene (WASH) Strategic Planning and Coordination Cell.