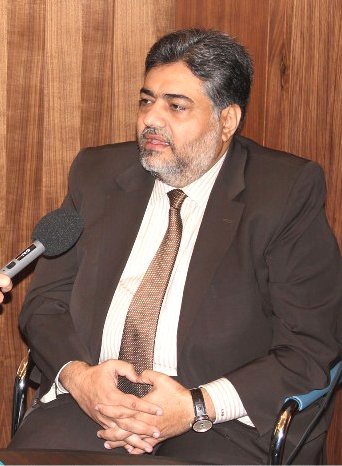 ---
LAHORE: Punjab Information Minister Syed Sumsam Ali Bukhari has said all the cases against Asif Zardari were established during Pakistan Muslim League-Nawaz (PML-N) regime. "The corrupt elements are trying to mislead the public by hiding themselves behind each other," he said.

The minister expressed these views during a press conference at his Alhamra office on Tuesday. He said NAB was an independent institution whose chairman was selected by the leader of the opposition and the leader of the house unanimously.

"Hamza Shahbaz has been arrested on the order of the court and the government has nothing to do with this issue. If these people believe in democratic norms, they should surrender themselves for accountability," he said.

Published in The Express Tribune, June 12th, 2019.