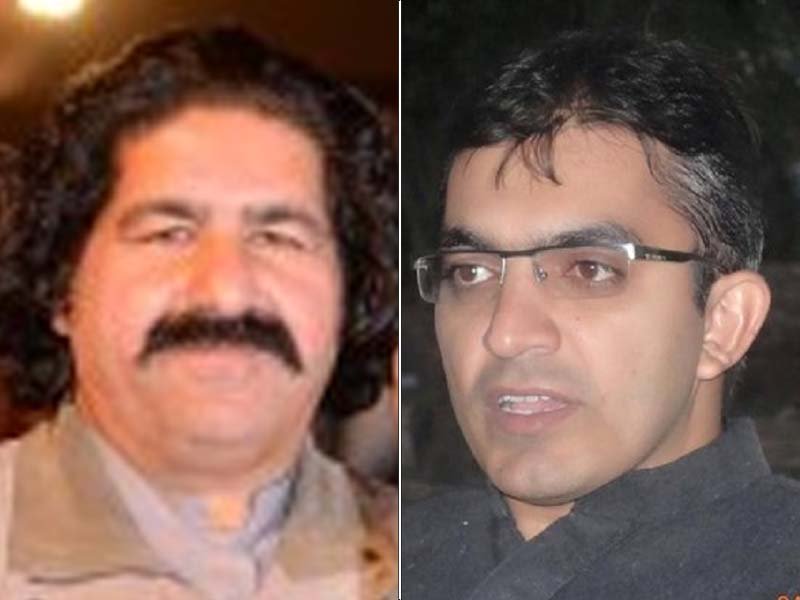 ---
ISLAMABAD:

The Election Commission of Pakistan on Monday accepted a petition seeking the disqualification of Mohsin Javed Dawar and Ali Wazir as members of the National Assembly (MNAs).

Dawar and Wazir were elected MNAs from North Waziristan IX (NA-48) and South Waziristan II (NA-50), respectively. The legislators are also members of the Manzoor Pashteen-led Pashtun Tahafuz Movement (PTM).

The petitioner also filed a stay application until the disqualification matter is decided. The application requested the ECP to "restrain" Dawar and Wazir from attending their offices, public offices and assembly meetings.

The petitioner accused the lawmakers of "betraying the mother nation".

The petition comes following tensions in North Waziristan after a clash between security officials and protesters led by the lawmakers at the Kharqamar check post in Boya.

Wazir was arrested over charges of leading the May 26 attack while Dawar surrendered on May 30. Both lawmakers are currently in police custody.