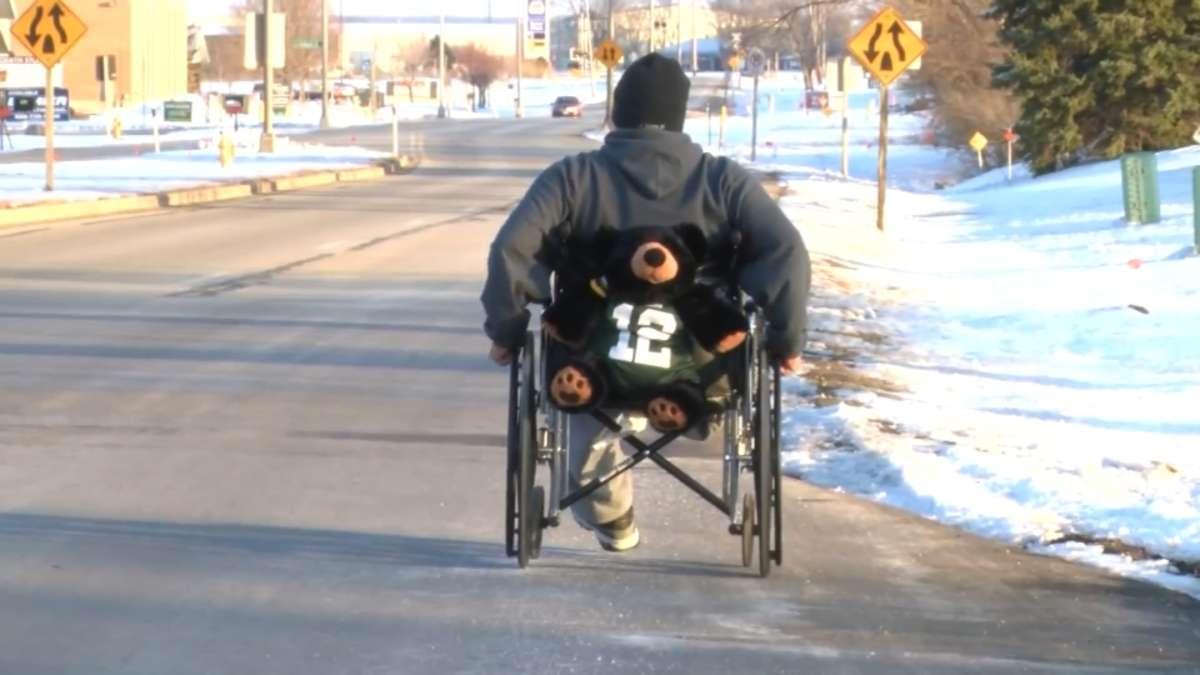 ---
ISLAMABAD: Minister for Human Rights Dr Shireen Mazari on Sunday said legislation would soon be completed for making differently-abled people a "dignified citizen" of society.

In an interview with The Express Tribune, the minister said the law concerned would ensure the provision of all facilities to them as per international laws. They would be given equal rights on education, health and employment likewise a normal citizen, she added.

The minister said that it has been recommended to establish a "special disable court" for such people, which would resolve matters, including heritance in a property.

The right to education of differently-abled children

Dr Mazari said the new law would safeguard right to living with families. Penalties and punishments have also been proposed in case of any mistreatment, she added.

She said that the proposed law would ensure protection of rights, while she emphasised on participation in recreational activities.

The minister said that for development of differently-abled people, national council would be reformed with equal representation of provinces. The council would take measures for provision of facilities to them, said Mazari.

The council formed under Disabled Employment and Restoration Ordinance 1981 would be dissolved as soon as the bill is passed, eventually a new council would be formed.

Under the ordinance, all public buildings and vehicles would be made accessible for them, she said.

The minister said that the council would also make rules to remove obstacles in the access to information to differently-abled people.

She lamented that actual number of disabled persons in the country remained unknown even in the census. However, Mazari added a process of data collection has now begun, while record would also be maintained.

New policy brief highlights rights of specially-abled

Dr Mazari said: "The nation needs to change their approach towards differently-abled people".

Criticising Pakistan Peoples Party Chairman Bilawal Bhutto Zardari for creating obstacles in lawmaking, she said "Those who talked about human rights were doing politics on differently-abled people and Zainab alert bills".

She said that no progress has been made in the differently-abled people bill that was presented in the National Assembly back in December, adding that the Zainab Alert Bill was still in National Assembly's standing committee.

Dr Mazari said that she would present a motion in the NA on Zainab Alert Bill, while "our society needs to move forward".

The MNA said that after 18th Constitutional Amendment, the federation still has the authority to make laws, which were applicable all over the country despite provincial autonomy.

She said that a draft relating to eradication of assault, death, physical punishment etc. has been sent to the law ministry for a legal review.

The minister said that a law regarding missing persons was also being prepared with recommendations from all stake-holders.

She said that an approval from the cabinet would be taken to form national commission for rights or children, while an alert system, for protection of children, would also be formed under the commission.

The minister said that non-implementation of law and unawareness regarding the rights was a major problem of the society.

She said that the ministry was facing shortage of funds however the organizations of United Nations (UN) were assisting the ministry.
COMMENTS
Comments are moderated and generally will be posted if they are on-topic and not abusive.
For more information, please see our Comments FAQ