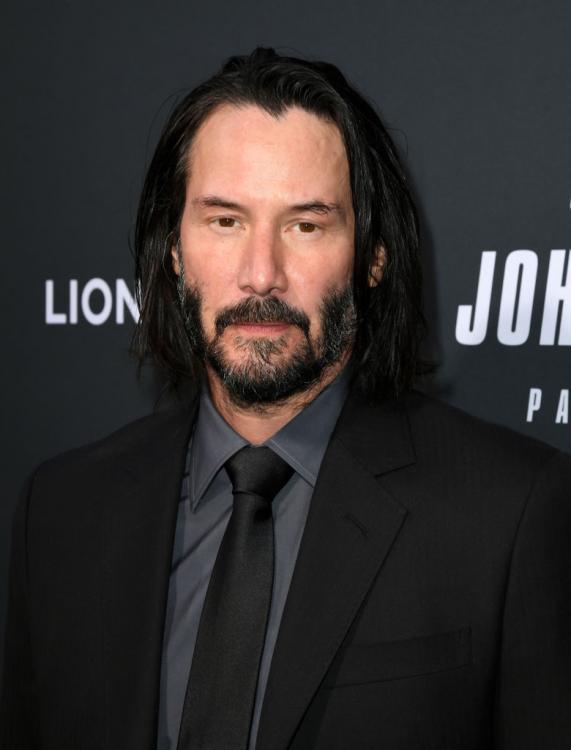 ---
It's been more than a month since Avengers: Endgame was showcased to the world and marked the end to a decade-long MCU (Marvel Cinematic Universe) journey with our beloved superheroes like Iron Man and Captain America.

But another popular actor who plays some well-known characters such as John Wick has been added to the list of the MCU world - Keanu Reeves. That's right! According to MCU Cosmic, Reeves has been approached for The Eternals but has not yet signed on for the film as he is currently in the negotiation stage, CBR reported.

But, The Matrix star's apparent involvement in the spin-off remains mysterious as there are no inclinations on which character the actor will be playing.

https://www.instagram.com/p/Bx2SjcljowC/

Last year, Kevin Feige had revealed that The Eternals will be coming soon on the silver screen. The film will be directed by Chloe Zhao while the script is being written by Matthew K. Firpo and Rya Firpo.

Keanu Reeves could play the next Wolverine

Recently, it was reported that stars such as Tomb Raider Angelina Jolie and Rocketman star Richard Madden were approached for the titular roles of Sersi and Ikaris. However, the casting news has not been officially announced.

https://www.instagram.com/p/ByMlcTOANxd/

In case you aren't well versed with Marvel Comics, The Eternals are a squad of near-immortal superheroes. They are described as an offshoot of the evolutionary process that created sentient life on Earth.

Meanwhile, other stars who have been approached for The Eternals include comedian Kumail Nanjiani and Korean actor Ma Dong-Seok. This is shaping up to be one epic cast, indeed!

https://www.instagram.com/p/ByMSxtClbZo/

Reeves was last seen in the recent summer blockbuster John Wick: Chapter 3.  The blockbuster raked in $181 million at the global box office in its first 10 days.

The star also surprisingly pops up in the romantic comedy, Always Be My Maybe, which released recently on Netflix.

Have something to add to the story? Share it in the comments below.