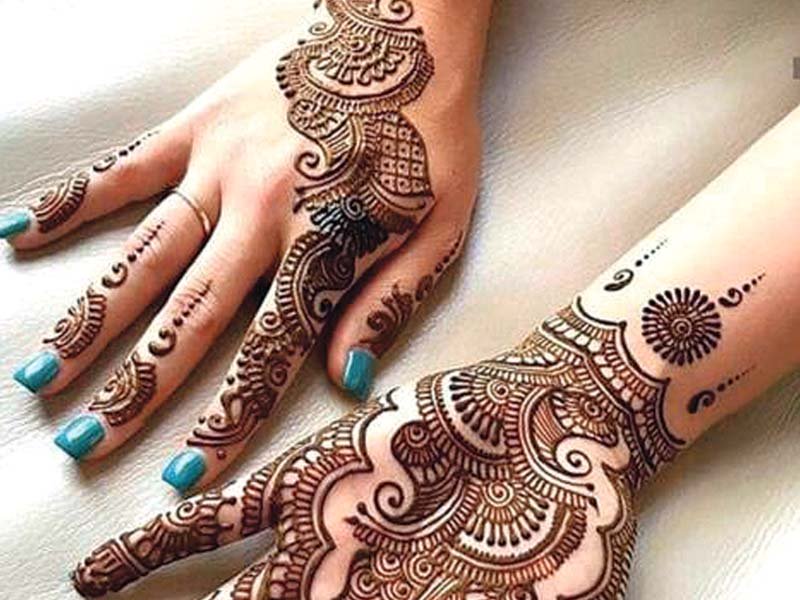 ---
Ramazan is almost over and the festive season is in full swing! Here's T-Edit's guide on where to do your last minute shopping!
Mehndi and Bangles


No Eid is complete without bangles and mehndi and our desired destination is Gulf shopping market and outside Forum where one can find ample variety of bangles and mehndi artists. Visit Old Anarkali if you're in Lahore to find a huge variety of bangles and mehndi artisans.

Shoe Shopping




It's true when they say a girl can't have enough shoes. If you're on a look out for traditional khussas in Karachi, head to the famous Uzma Centre or Soma's outlet for a variety of colourful, embroidered and trendy khussas. Liberty market is your go-to spot to purchase khussas in Lahore. If you're looking for heels then Dolmen City Mall, Packages Mall and Emporium Mall are your go to places.

Mithai Shopping




The occasion of meethi Eid calls for lots of mithai and sugary delights! Our go-to places for traditional sweets are Sohny Sweets and Bombay Bakery! Chashni mithai is a great option if you're looking for fresh mithai in Lahore. If you're looking to purchase sweet treats like chocolates and truffles then Lals and Opal Chocolates are just the place for you.

Outfit Shopping




We all run around like headless chickens when our master saab ruins our precious Eid joras and we have no other option but to buy something off the rack. In such circumstances Dolmen City or E-street Karachi or Emporium Mall Lahore has countless options.

Beauty




A relaxing salon and spa session is important before Eid and several salons offer extensive services like facials, hair treatments, styling and manicures/pedicures. If you're one of those who delay your beauty treatments to the last minute, head to Nabila's, Peng's or Neelo's in Karachi or Friday or Saagar in Lahore.

Dinner




Now that we've crossed off most of the things on our shopping list, dinner is on our mind! We'll be making our way to Xander's or Easy by Fatsos for some delicious food over a catch up session with our friends or family. Head over to Burning Giraffe or Dock 27 for delicious dinner choices in Lahore.