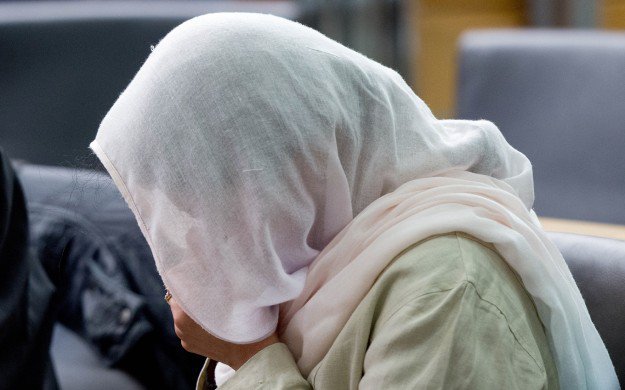 ---
LAHORE: A 25-year-old woman has allegedly been abducted from Data Darbar. An FIR on the complaint of the victim's husband, Abdul Razzaq, was registered under Section 496-A of the Pakistan Penal Code (PPC).

The charge read, "Enticing or taking away or detaining with criminal intent a woman. Whoever takes or entices away any woman with intent that she may have illicit intercourse with any person, or conceals or detains with that intent any woman, shall be punished with imprisonment of either description for a term which may extend to seven years, and shall also be liable to fine."

Abdul Razzaq and his pregnant wife had come to the shrine to pay homage to the Sufi saint. When the two separated, he headed towards the male area and his wife towards the female area.

After Abdul Razzaq offered his prayers, he returned to the designated area to wait for his wife. When he realized that his wife did not return, he tried calling her, but to no avail. He later became extremely worried and lost consciousness. He also approached the police and the Data Darbar administration.

Pregnant women urged to visit health centres

In his complaint to the police, he said that he spotted a woman escorting his wife. He feared that she might have been taken somewhere with criminal intent by unidentified suspects. Police registered an FIR on his complaint, recorded statements of eyewitnesses and also collected evidence.

An investigation officer, seeking anonymity, said that they could not find any evidence after analyzing CCTV footage which could suggest the wife was abducted or escorted by the suspected woman. He added that the abduction of a woman from such a crowded place was unusual and near impossible. He said that further investigations would help determine the facts. The police are now investigating the matter.

Published in The Express Tribune, May 29th, 2019.