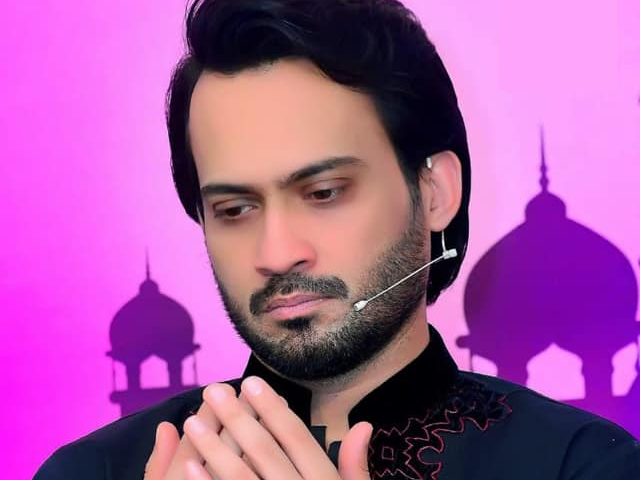 ---
For what its worth, Waqar Zaka's reality television show Living On The Edge really did make the audience reconsider their priorities in life. While some thoroughly enjoyed Zaka's show, others questioned the entirety of it.

He would scream at the contestants and call them out on personal flaws such as their looks and personality. Fans argue that all of it was justified under the roasting format of the show, but it is no surprise that his attitude did leave the participants intimidated and flustered. At least the ones who were not planted.

The clock has struck 13 as Zaka recently had a realisation about how rude he was to the participants of the show. He regrets the mistakes he committed on Living on the Edge and hopes that the Almighty forgives him for being too harsh.

Taking to Facebook, the reality TV show host wrote, "Allah, please forgive me for posting content which was destroying young minds."

"I feel really bad for being harsh in Living on the Edge. I hope all the contestants who faced my anger will also forgive me," he added. "Allah, please help me in creating content which will practically help people in need."

He finally concluded his plea with, "Allah please guide me, so I can push our Government to update science subjects in our schools and make Pakistan the next space power."

The Express Tribune reached out to Zaka to elaborate on his Facebook message. The TV personality said it is a matter of time before one realises he/she is doing more harm to society than good.

"I can do ten more seasons of Living on the Edge but I know it will misguide the youth under the garb of entertainment. You have to start looking at the bigger picture at some point in time and I would really ask all other artists who have been involved in such programming to reconsider what they are doing," Zaka told The Express Tribune.

"I have spoiled an entire generation of youngsters by steering them away from the path of righteousness . And now I plan to fix this with my content which will hopefully revolve around the concept of a V-log with a message."

The show host also said that he has already started highlighting different issues by using his 'non-monetised' YouTube channel for social benefit.

Perhaps Zaka  is actually on the path of repentance. Whatever it is, we wish him the best of luck!



Have something to add to the story? Share it in the comments below.
COMMENTS (5)
Comments are moderated and generally will be posted if they are on-topic and not abusive.
For more information, please see our Comments FAQ