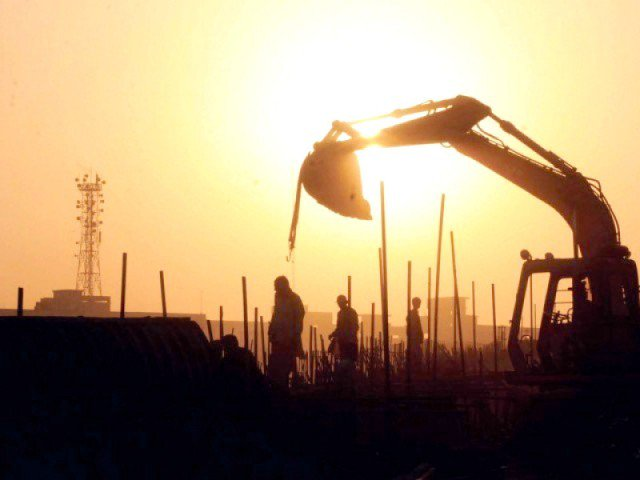 ---
ISLAMABAD: The Annual Plan Coordination Committee (APCC) will meet today (Thursday) to finalise the development budget for fiscal year 2019-20 where, according to sources, the federal government would put forward a recommendation of Rs1.8 trillion for the annual uplift budget.

The meeting, which is due for the day, had been postponed twice earlier this month on May 9 and May 20.

As per the sources, Rs925 billion would be allocated for Public Sector Development Programme (PSDP) whereas Rs912 billion would be fixed for provincial development under Asian Development Bank. However, the final nod to the development budget would be given in the APCC.

Govt to spend 1% of PSDP on green programme

Sources further said that under the PSDP, it is expected that Rs370 billion would be allocated for the federal ministries and divisions.

There are recommendations to allocate Rs7.57 billion for climate change projects, Rs1.7 billion for defence production, Rs1.3 billion for aviation division, Rs3.43 billion for housing and construction and over Rs12 billion for food security, sources added.
They also said a large chunk of the development projects worth over Rs84 billion would be allocated to the water sector. Moreover, Rs6.73 billion would be set aside for information and technology (IT) and telecom sector and Rs570 million to Ministry for Information.

The Centre has recommended Rs3 billion for science and technology, Rs6 billion for Space and Upper Atmosphere Research Commission. It is expected that the government would fix Rs157 billion for the construction and repair of highway projects by National Highway Authority.

The suggestions also include, Rs42 billion for National Tourism Department and Pakistan Electric Power Company, Rs2 billion for the projects under Clean and Green Pakistan Programme, Rs1 billion for gas infrastructure development and Rs22 billion for the development of merged areas.