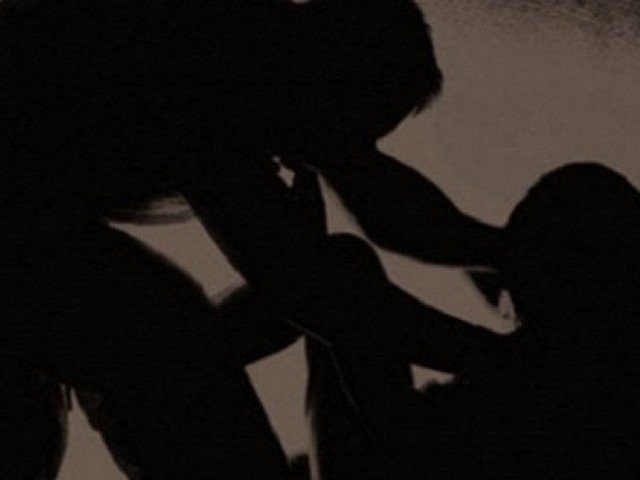 ---
ISLAMABAD: Three neighbours of 10-year-old Farishta were taken into custody by police as the investigation into the rape and murder of the minor continues.

According to police sources, the daughter of one of the men was friends with the victim.

The minor's body was recovered from bushes on the edge of Islamabad. As the harrowing details of the gruesome incident unfolded, it transpired that the girl was sexually abused before she was murdered and her body left to decompose in the bushes in the jurisdiction of Chak Shahzad police station.

FIR registered against SHO for false information

A First Information Report (FIR) has also been registered against station house officer (SHO) of Shahzad Town police station in Islamabad for delaying inquiry into Farishta's murder.

The case was registered in the presence of the victim's father.

"The police station was paid numerous visits to get the FIR registered and to search for the missing girl. Instead of searching for her, the SHO remarked the victim must have eloped with the suspect," the FIR states.

The victim's father had also pleaded the authorities to take action against the responsible policemen and SHO for criminal negligence.

10-year-old girl's rape-murder triggers protest in Islamabad

The aggrieved father said that he had been mistreated by the police every time he visited the police station.

#JusticeForFarishta trended on microblogging site Twitter throughout Tuesday with media persons, rights activists and politicians tweeting about the gruesome incident and jarring police apathy.

JI chief media talk

Jamaat-e-Islami (JI) Ameer Senator Sirajul Haq stated he regrets that women of this nation are unsafe even in the month of Ramazan.

Pointing fingers at the government, he asked where their claims of improving the police are.

"The government should consider Farishta their daughter and take all steps required to get the family justice," he added.

He further stated that if people did not protest, an FIR would not even have been registered. "Here, we have to do long marches even for an FIR," he added.

The victim's father while speaking to the media stated he just wants justice.

"The police know everything. Claims of my daughter eloping are fabricated," he added.