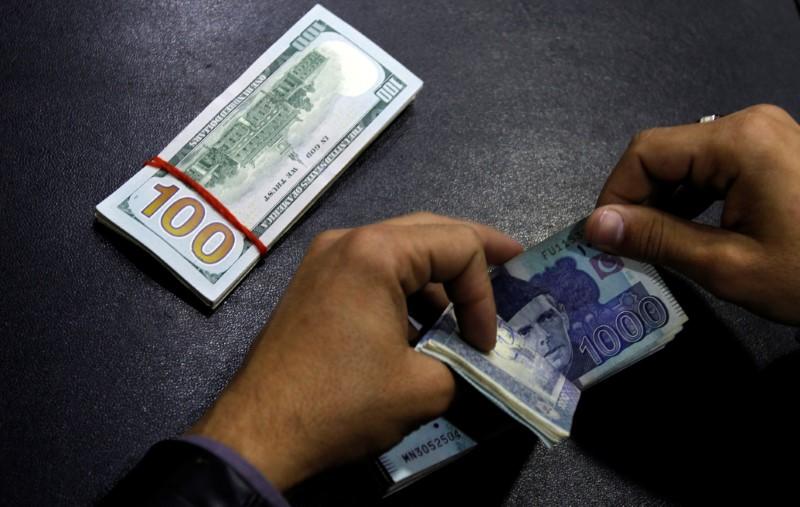 ---
LAHORE: More than 35% of development funds in the upcoming provincial budget are likely to be allocated for southern Punjab, said Punjab Finance Minister Makhdoom Hashim Jawan Bakht.

Addressing a press conference on Monday, Bakht said unfortunately, the allocations and actual development spending for this part of the province has a disparity.

"In the last seven years, actual difference between the announced development funds and released money was Rs265 billion," he said.

"This time we have legally banned the money under announced annual development programme for south Punjab to come out; it will have to be utilised there by all means," the provincial minister claimed.

Moreover, the provincial government is also going to establish an independent authority, under which private sector investments will be diverted towards different infrastructure, transport, health an delayed civic projects in the public-private-partnership (PPP) mode.

Punjab has no dearth of funds: minister

The minister said, "We need out of the box solutions as the fiscal position of the province is not good and there is no point of dumping a development project in any part of the province due to budget constraints."

Since our departments do not have much strength to design, evaluate and execute such projects, in the last eight months we tried to form a revised structure, he remarked.

"In India, this model has caught $250-billion investments. Our model will be much better than India's model," Bakht added.

Newly-appointed Adviser to Punjab Chief Minister on Economic Affairs Dr Salman Shah said that under the PPP mode, up to Rs30-billion projects so far have been completed and are working successfully. "We have identified Rs300 billion worth of investments in different sectors of the economy under PPP mode," Shah said.

According to him, Punjab is the engine of growth for the whole country as it has a diverse culture, multiple industries and a potential youth. He said, "Punjab has a total of 92 cities, including six mega and 50 second-tier cities. We have to trigger urbanisation and equal opportunities across the board through the Rs300-billion PPP projects, which are at advance stages."

People will now see things going on a fast track in Punjab, he stated. "Each and every activity, either under direct or indirect investment, has to be materialised in the province, which can create economic activity and generate employment, but only if we make improvements, like remove red-tape, create special economic zones and build connectivity." 

Published in The Express Tribune, May 21st, 2019.

Like Business on Facebook, follow @TribuneBiz on Twitter to stay informed and join in the conversation.